< Back
Wood Stoves
November 30, 2021
Wood Stoves
Wood stoves are not a thing of the past. We have a wide variety of beautiful wood-burning stoves in traditional and modern designs.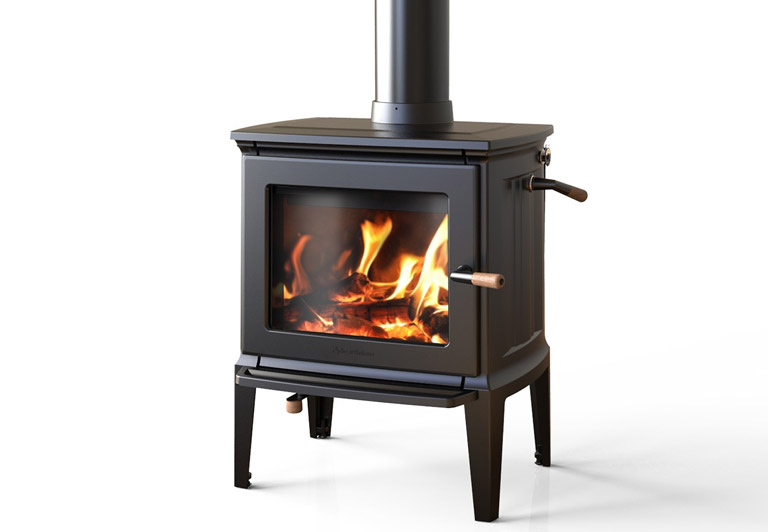 The Hearthstone Green Mountain is a perfect example of traditional meeting modern design. Enjoy the clean lines and cast iron, knowing Green Mountain Stoves exceed EPA clean burning standards.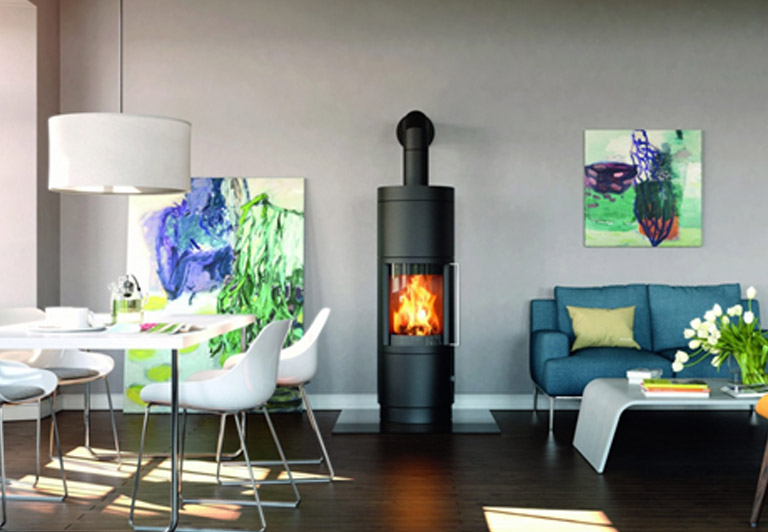 Enjoy TruHybrid efficiency and a European design with the Hearthstone Bari. This modern wood stove is lined with thermal heat storage bricks. Minimalists and those with small homes will enjoy the Bari's clean lines.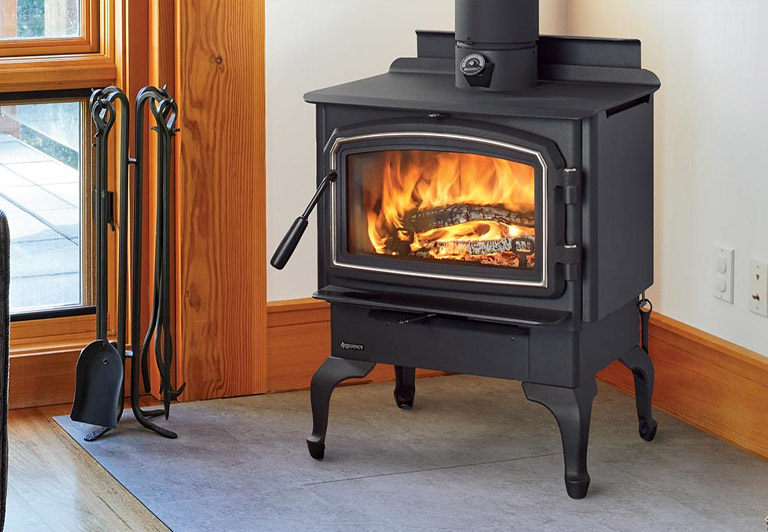 The Regency F1500 is highly efficient and compact. It also reduces emissions to 1.0 gm/hr, making it far better for the environment than traditional wood stoves. Enjoy the large viewing area and design features, knowing you're backed by the industry's best warranty on both the stove and the catalytic combustor.
The medium-sized Regency F2450 is one of the most efficient and eco-friendly wood stoves. With increased burn times, the emissions are dramatically reduced to 1.0 gm/hr.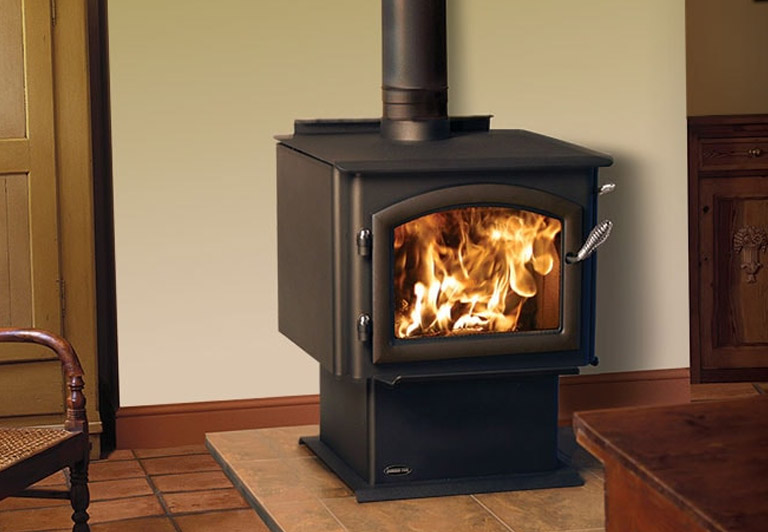 The Quadra-Fire 3100 Millennium has a heating capacity of up to 2600 square feet, a 10-hour burn time, and 165 square inches of viewing area. The Millennium will definitely keep you warm this winter.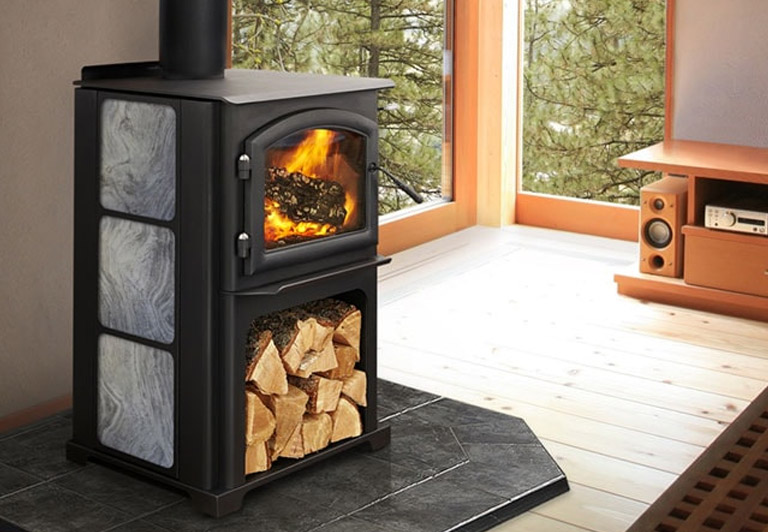 The Quadra-Fire Discovery II offers exclusive technologies such as a four-point burn system and automatic combustion control, making your burn more effective and efficient.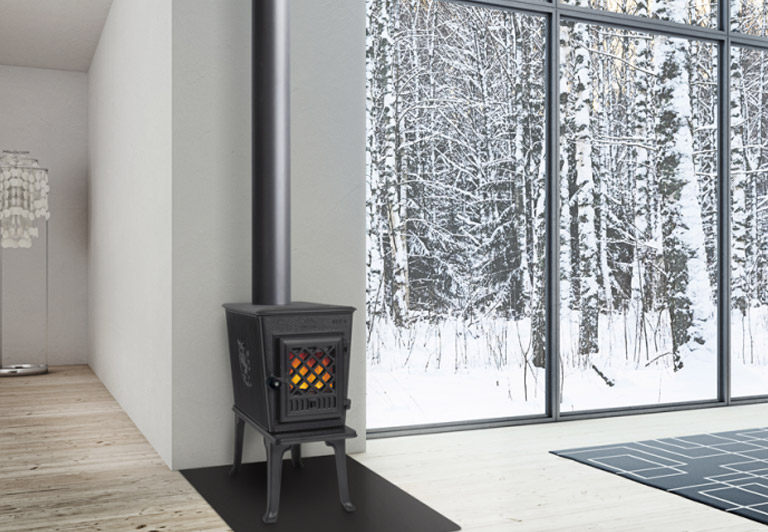 Jotul's oldest and best-selling wood stove, the F602 V2, has been nicknamed "the Little Giant." This quaint wood stove is EPA 2020 Certified, has non-catalytic technology, and a cast iron body.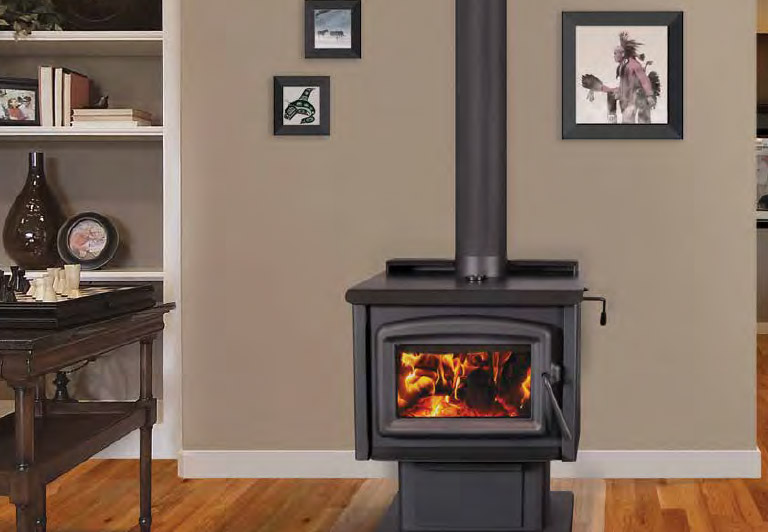 Looking for timeless style? The Sirocco 20 from Blaze King is customizable with either a pedestal or cast iron legs and has an optional ash drawer.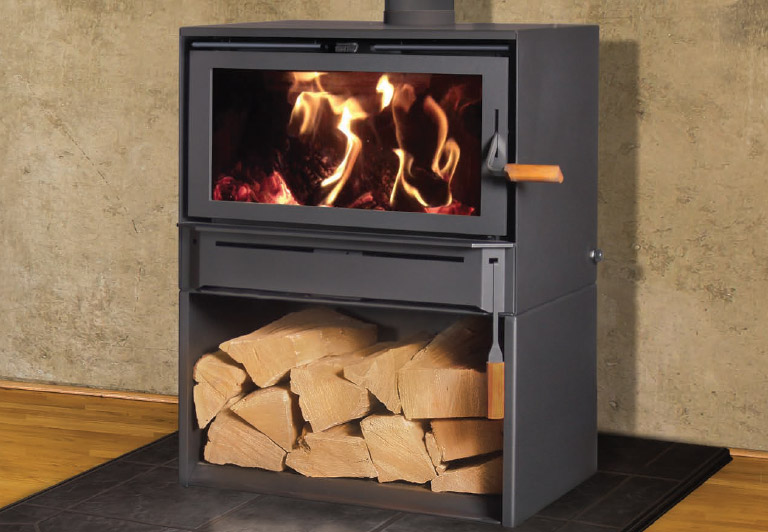 Clean and efficient, the Blaze King Boxer 24 offers the highest efficiency and cleanest burn available.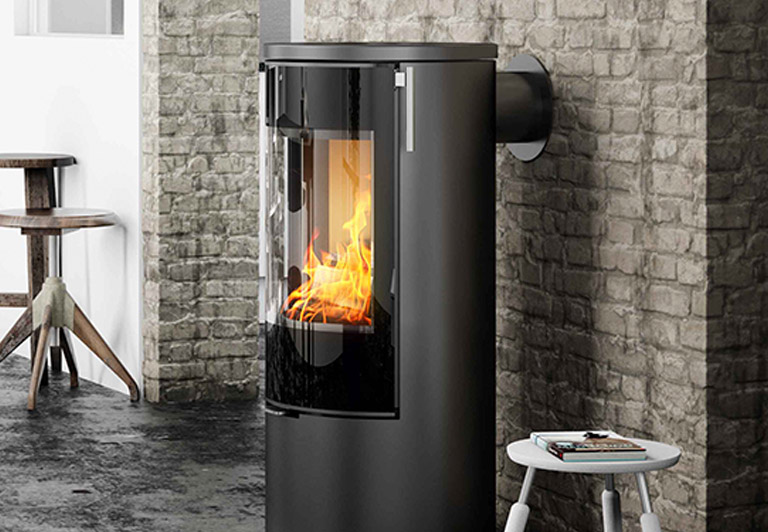 The Rais Viva L100 offers a clean design with a large, curved glass door. You can enjoy the view throughout the room. Customize your stove by choosing the colour, side glass, handle, and more.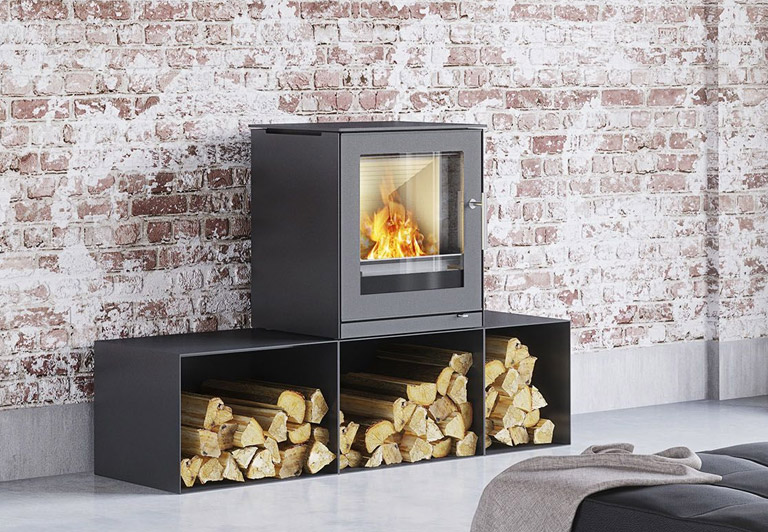 The Rais Q-Tee Constant Bench is a simple and functional stove, perfect for smaller heating needs and spaces. It can be placed on the floor or on a plate.
Give us a call today if you would like to learn more about our wood stoves! Many of our models are on display at our London and/or St. Thomas locations.
London: 519-652-2774
St. Thomas: 519-633-4256