< Back
Why Buy Lennox from My Fireplace?
May 27, 2022
My Fireplace is committed to providing you with top quality products and services you can depend on. That is one of the reasons we carry such a wide range of Lennox products: from air conditioners to furnaces, from heat pumps to boilers, from garage heaters to mini splits, from thermostats to air purifiers, from humidity control units to ventilation units.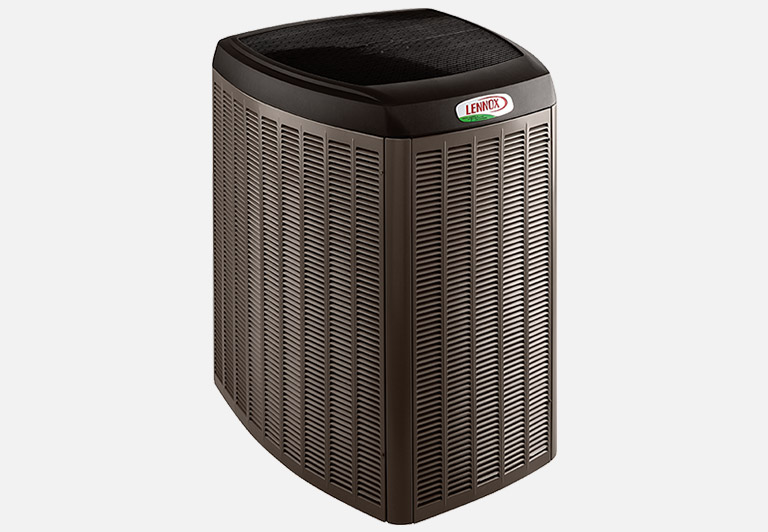 Why buy your Lennox product from us?
"At Lennox, we make people feel comfortable in their homes. We make the air cooler, warmer, dryer, cleaner and better, with innovative systems that are exceptionally quiet and energy efficient. All brought to you by Dealers with the expertise and resources to serve you in the best possible way." (https://www.lennox.com/about)
Lennox makes a wide range of high-quality products for your heating and cooling needs. If we at My Fireplace weren't convinced of this, we wouldn't carry such a wide variety.
Explore our Product Pages to get a glimpse of your options.
We are happy to help you assess your needs and choose the right Lennox product. Our professional, reliable technicians will install and service your unit. And, should you ever require emergency service, you can call 519-652-0416 anytime, day or night.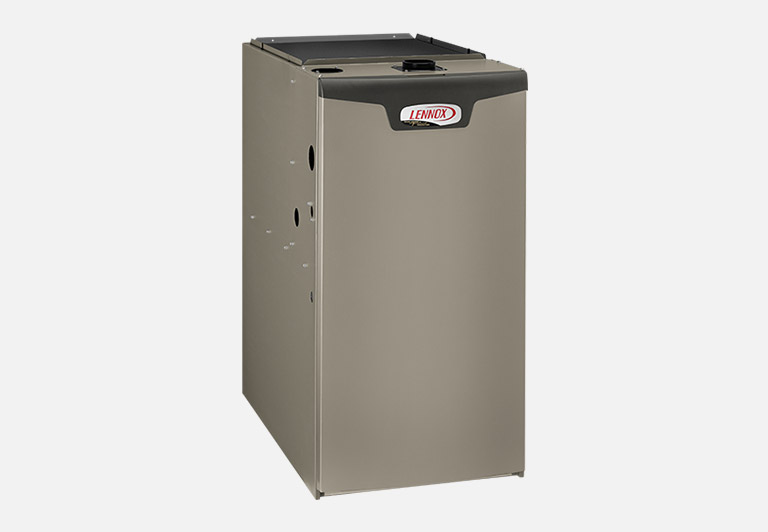 UNTIL FEBRUARY 4, you can receive up to a $2,100 rebate/discount on your Lennox air conditioner or furnace.
Why buy your Lennox product from us?
In business for 25 years, My Fireplace/Coad is a family-owned business in Southwestern Ontario serving London, St Thomas, and the surrounding area. Owner Scott North resides in London, Ontario. He and his two sons, Matt and Nick, are actively involved in the business on a day-to-day basis. Prior to opening the business, Scott North had 12 years of experience in the HVAC industry. After several successful years in the fireplace business, My Fireplace expanded into the heating and cooling industry and continues to grow to this day. Mr. North has immersed himself into the business and insists that all 55+ of his employees maintain an exceptional level of customer service.
Contact My Fireplace TODAY to save up to $2,100 on your Lennox furnace or air conditioner.