< Back
'Tis the Season … for Fire Safety
May 27, 2022
The glow of Christmas lights greets you when you get home from work. The tree is up and decorated. Garland graces the doorframes and the banister.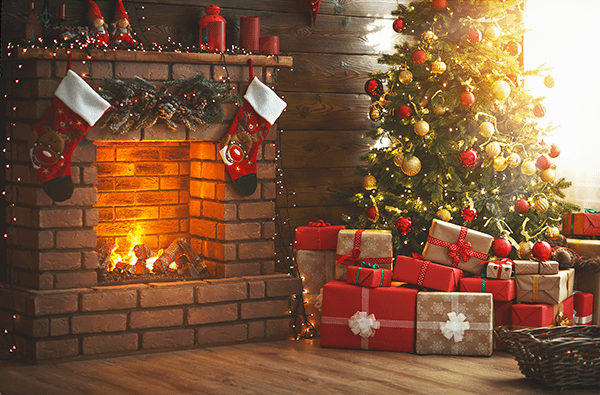 This time of year can evoke happy memories of childhood. Laughter. Presents. Family gatherings. But it's also a time to be especially wary of potential fire hazards.
Tips to maintain fire safety during the holidays:
Fireplace Safety
Take the time to review safety rules concerning open flames, especially if you haven't used your fireplace since last fall.
Follow your fireplace manufacturer's directions before lighting a fire for the first time each year.
Don't leave the fire unattended.
Keep flammable materials away from the fireplace.
Use only non-flammable decorations nearby.
Candle Safety
Exercise caution when using real candles.
Don't place them directly on flammable surfaces or where they may get knocked over easily.
Keep them out of reach of children.
Extinguish them before leaving the room.
Use battery-operated candles to avoid the risks altogether.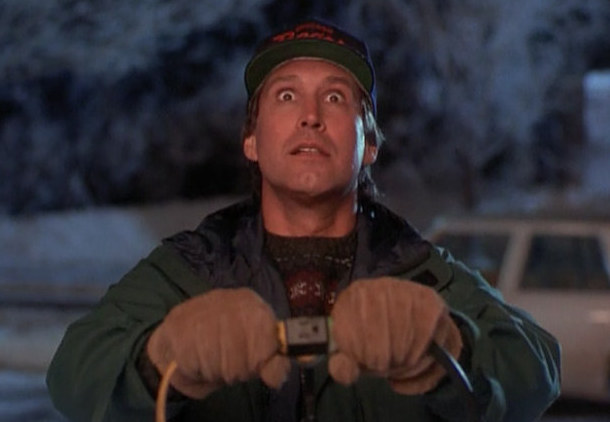 Cord and Plug Safety
If there are signs of wear on a wall outlet that you only use during the holidays, have a professional inspect it before plugging in your Christmas decorations.
Check all power cords and plugs to make sure they're in good working order.
Replace them if they're worn.
Buy only CSA Approved electrical cords and plugs. (Avoid those sold at dollar stores.)
Ensure that the cords and plugs you use outdoors are intended for that purpose. If you're unsure, it's better to replace them.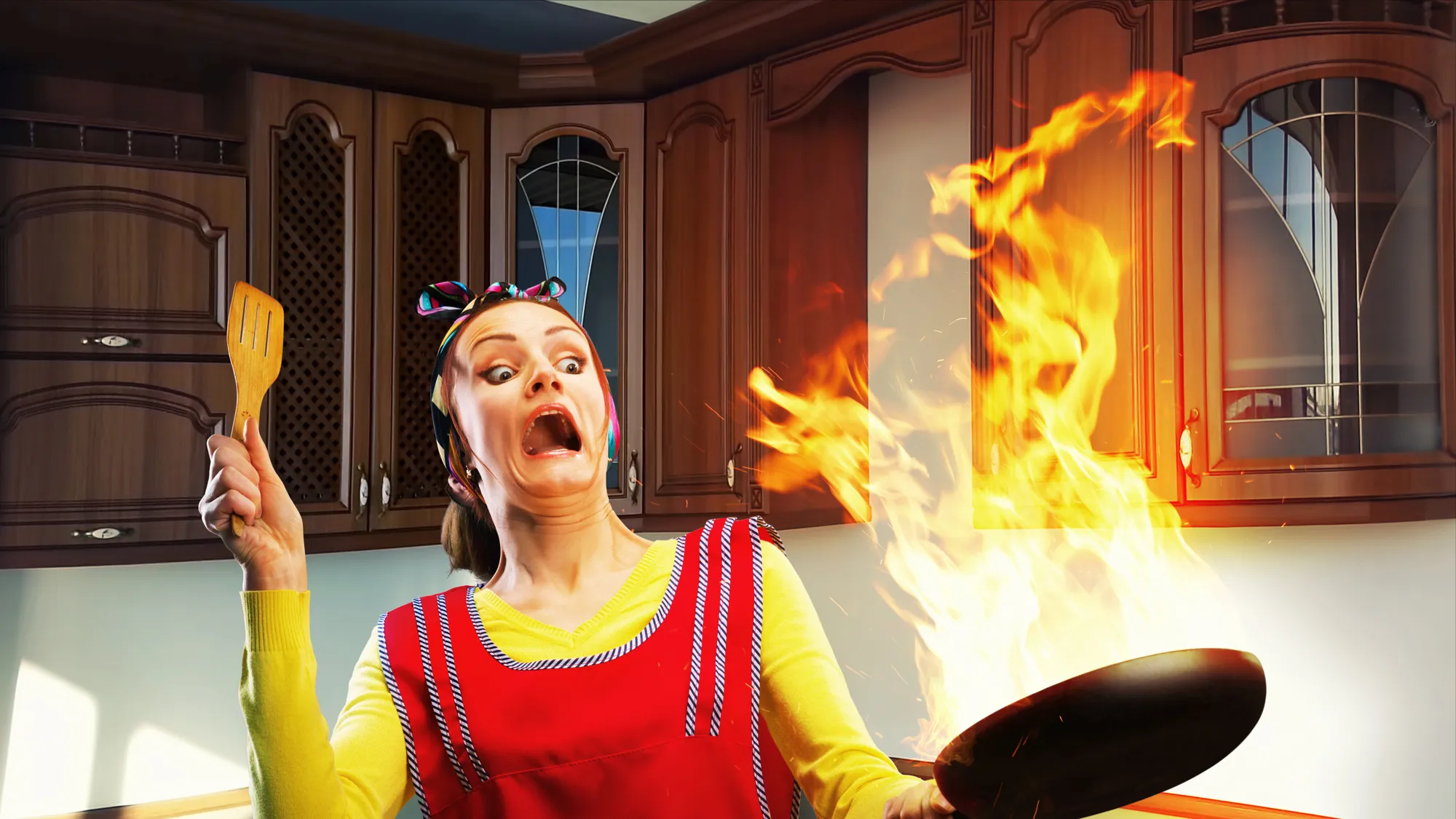 Kitchen Safety
Keep flammable material off the stovetop—even when it's off.
Never leave something cooking on the stovetop unattended.
Closely supervise children who are helping with the holiday baking.
Christmas Tree Safety
If you have a real tree, set it up away from open flames and make sure to keep it well-watered.
Follow these and other safety tips to ensure a happy and safe holiday season.
Contact us to learn more!
Email: general@myfireplace.ca
St. Thomas: 519-633-4256 / 43993 Talbot Line Hwy #3

London: 519-652-2774 / 4026 Meadowbrook Dr., Unit 109
Merry Christmas and Happy Holidays from all of us at My Fireplace!