< Back
The Best Air Conditioner for Your Home
Choosing the right air conditioner for your home depends on several factors. The professionals at Coad My Fireplace know how to determine which unit will best meet your needs and would be happy to discuss it with you.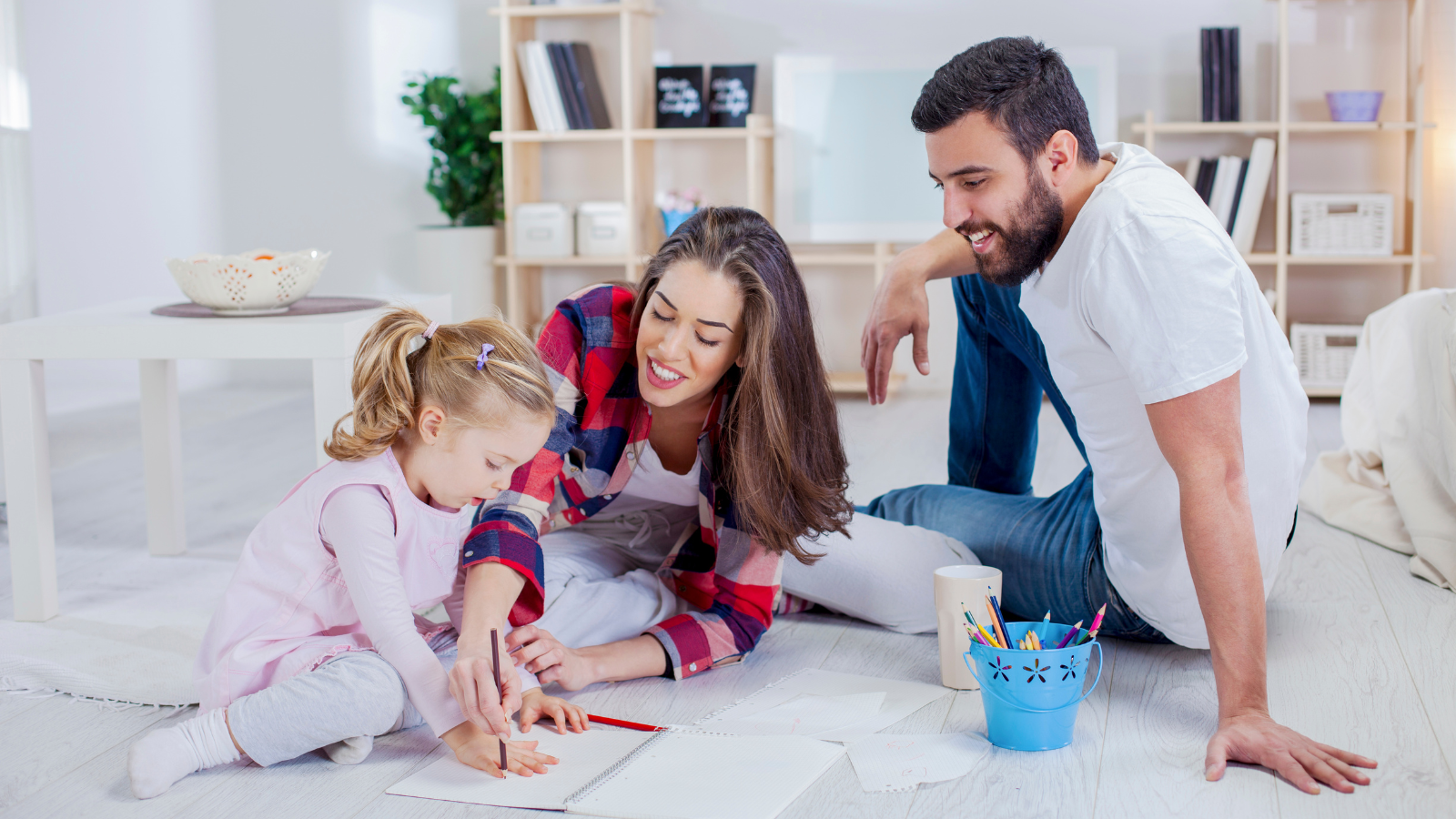 These are just three of the many air conditioners that they carry: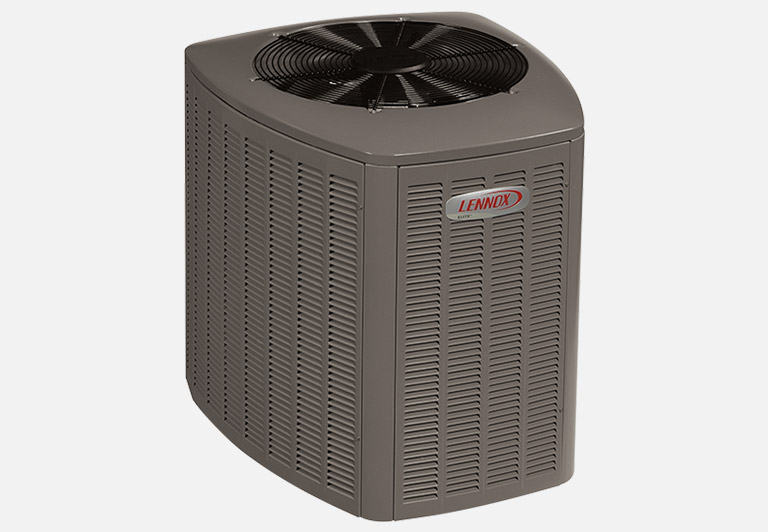 The Lennox XC20 air conditioner includes exceptional features:

- An efficiency rating of up to 20.00 SEER (Seasonal Energy Efficiency Rating)
- Stages of Cooling: variable-capacity operation
- Extremely quiet operation, as low as 65dB featuring SilentComfort™ Technology
- ENERGY STAR® Certification
-

Unit uses R-410A refrigerant and is solar ready
- Has a PermaGuard™ Cabinet and a SmartHinge™ Louver Design
- iComfort®-enabled technology for on-board diagnostics
- Has a full line of scroll compressors
- Comes with a 10-Year Limited Warranty on the compressor
- Comes with a 5-Year Limited Warranty on covered components and may be eligible for a 10-Year Limited Extended Warranty with product registration
24ACC6 PERFORMANCE™ 16 CENTRAL AIR CONDITIONER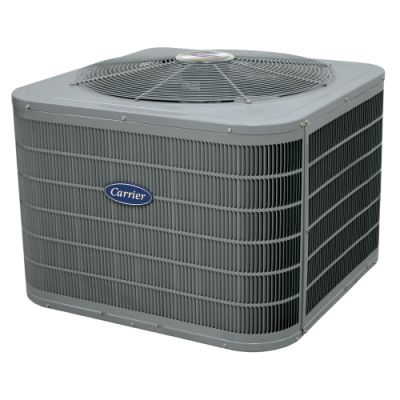 Performance series air conditioners offer that perfect balance between your budget limits and your desire for long-term energy savings.

The standard features of the Carrier 24ACC6 include the following:
-

Up to a 16 SEER cooling efficiency
- Quiet operation as low as 72 decibels
- Single-stage operation
- A compressor sound blanket
- A filter drier system that protects the until from moisture and contaminants
- WeatherArmor Ultra™ protection
- Non-ozone depleting Puron® refrigerant
- A 10-year parts limited warranty
24VNA9 INFINITY® 19VS CENTRALAIR CONDITIONER
The Infinity 19VS is different from other air conditioners in a lot of ways. It offers variable-speed compression that can step down in five stages to as low as 25% of its capacity. That's huge from a comfort perspective!
The ability to run at lower speeds most of the time makes the unit quieter and more adept at removing humidity and keeping temperatures even. Plus, those lower speeds are the sweet spot for the unit's best efficiency levels and for getting the most benefit out of other systems you might have, such as an air purifier.

It's seldom possible to only upgrade only your air conditioner, and entire systems are costly. The Infinity 19VS could change that. Your Carrier® expert at Coad My Fireplace can help you determine if it can work with your existing indoor unit so you can upgrade in steps.
Contact Coad My Fireplace to discuss which unit is best for you.
London – 4026 Meadowbrook Dr.
519-652-2774
St. Thomas – 43993 Talbot Line
519-633-4256