< Back
The Benefits of Wood Burning Fireplaces and Inserts
May 27, 2022
The Benefits of Wood Burning Fireplaces and Inserts
As the temperatures plummet and your heating bill rises, it's a great time to consider the benefits of installing a wood burning fireplace or insert from My Fireplace.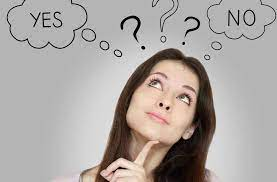 These are just seven of those benefits:
1) Save on your energy bill.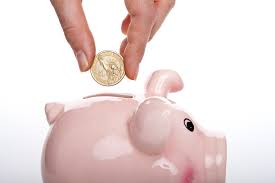 2) Enjoy curling up by a roaring fire, hot chocolate and your favourite book in hand.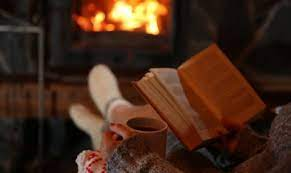 3) Gather round the fire and play a game with your family.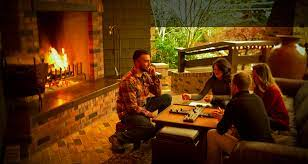 4) Unwind in front of the fire at the end of a long day.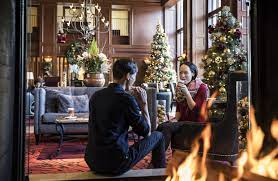 5) Add beauty to your home.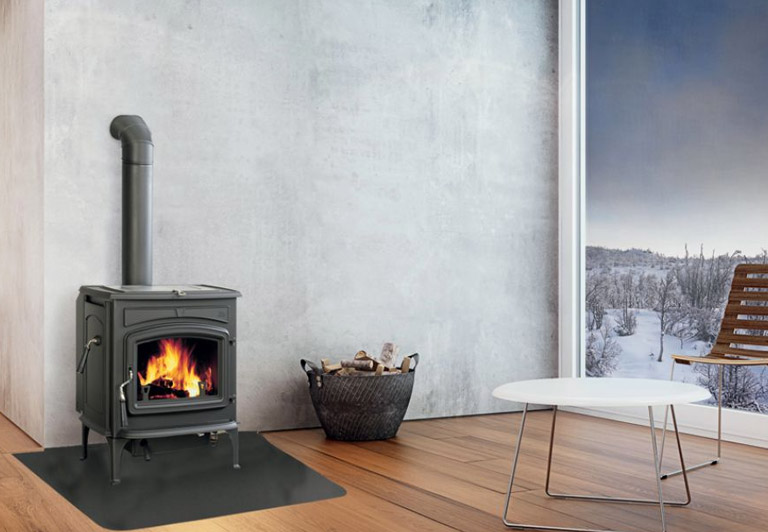 6) Keep your main living area toasty while keeping the rest of your home cooler.
7) When it comes time to sell your home, a fireplace will add charm and salability.
WOOD FIREPLACES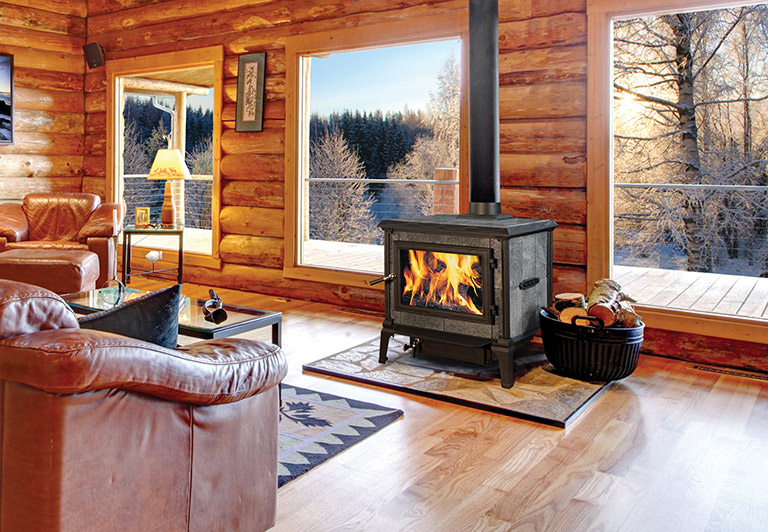 The Hearthstone Mansfield offers relaxed good looks that delivers whole-house warmth. A true workhorse, the Mansfield is a top seller among hearth professionals. This beautiful fireplace provides up to 14 hours of sustained heat on a single load of wood.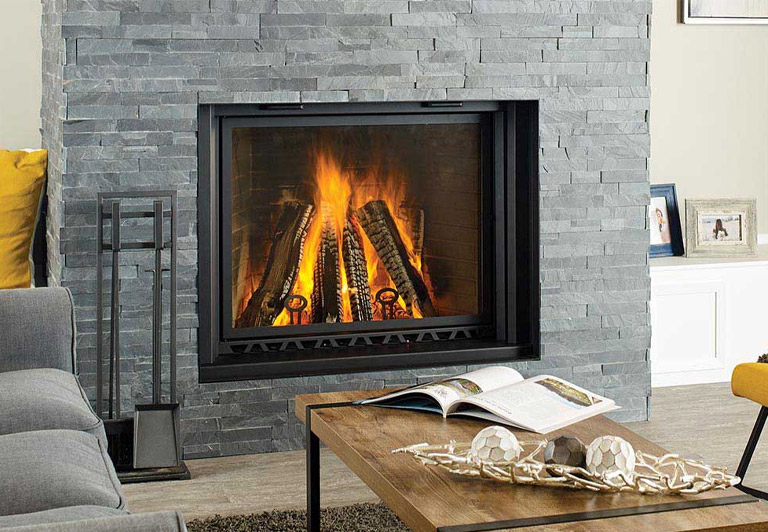 If you're looking for the warmth and beauty of a traditional open wood flame in your home or cottage, take a look at the Regency CF780 Alterra Fireplace. The Alterra features a guillotine style glass door and screen system. Check it out in our London Showroom.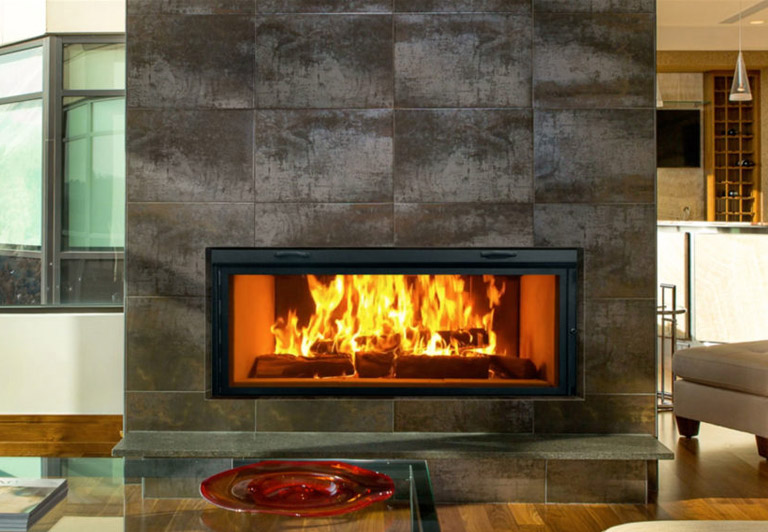 Looking for a wood burning fireplace with a contemporary appearance? Check out the Renaissance Linear 50. Enjoy the traditional charm of burning wood in this non-traditional unit. The perfect fireplace for newly built homes.
INSERTS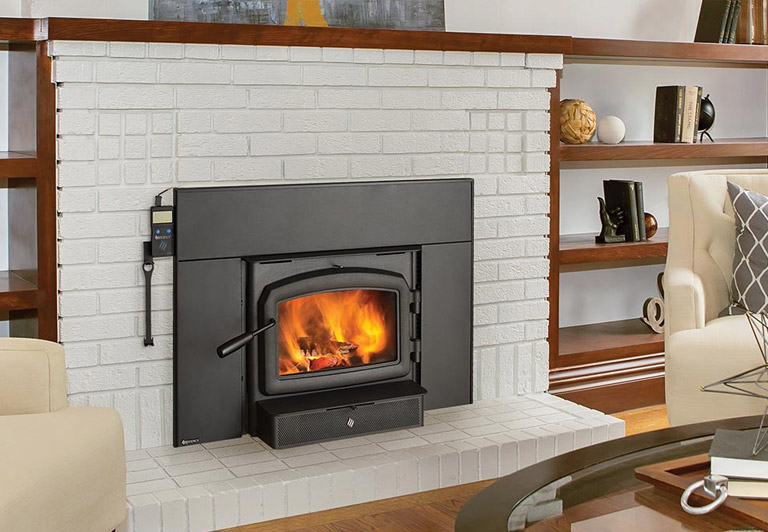 The RegencyL1500 has a large viewing area, a high-performance brick-lined firebox, heavy gauge steel log retainers, and a welded ash lip. If you have a space that requires compact design, Regency's got you covered.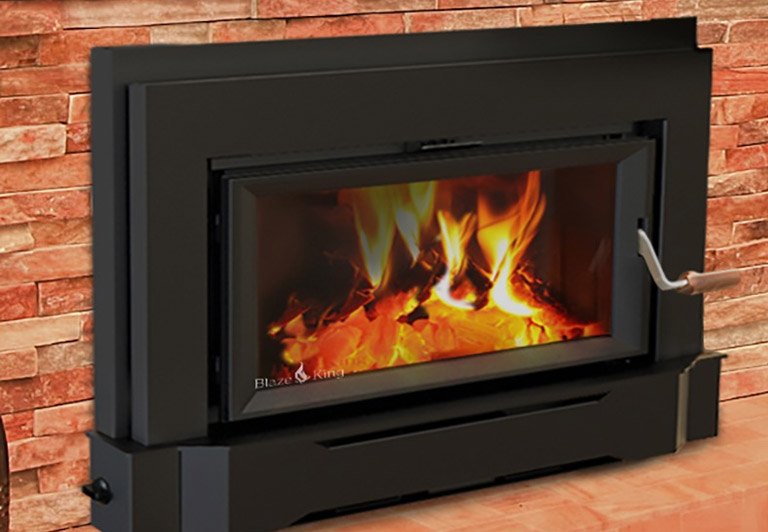 The Blaze King Sirocco 25 features a 2.3 cu ft firebox. This medium-sized wood insert will take up to a 22" log and deliver up to 25 hours of heat on low. Clean and efficient, the Sirocco also boasts great attention to detail.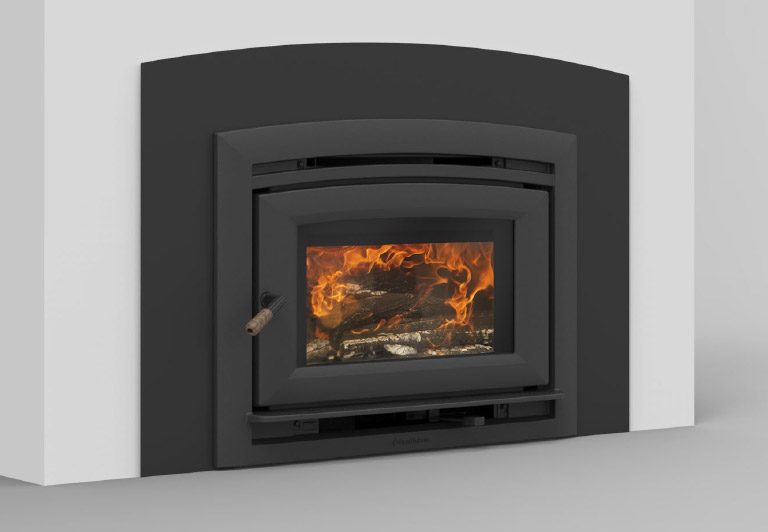 The Hearthstone GMI70 features a soapstone-lined firebox for extended heat life, a cast iron face and door, a smooth firebox floor for user friendly ash removal, and a single-lever stove control for ease of operation and consistent performance. The Green Mountain Insert from Hearthstone will fill your room with warmth.
For more information about these and other wood fireplaces and inserts and to discover even more benefits of installing a fireplace in your home, contact My Fireplace.
Call 519.652.2774
Visit 4026 Meadowbrook Dr, Unit 109
In St. Thomas
Call 519.633.4256
Visit 43993 Talbot Line, Hwy #3