< Back
Summer Get-Togethers
Summer is the perfect time for socializing. Many of us plan picnics in the park or outdoor get-togethers in our backyard.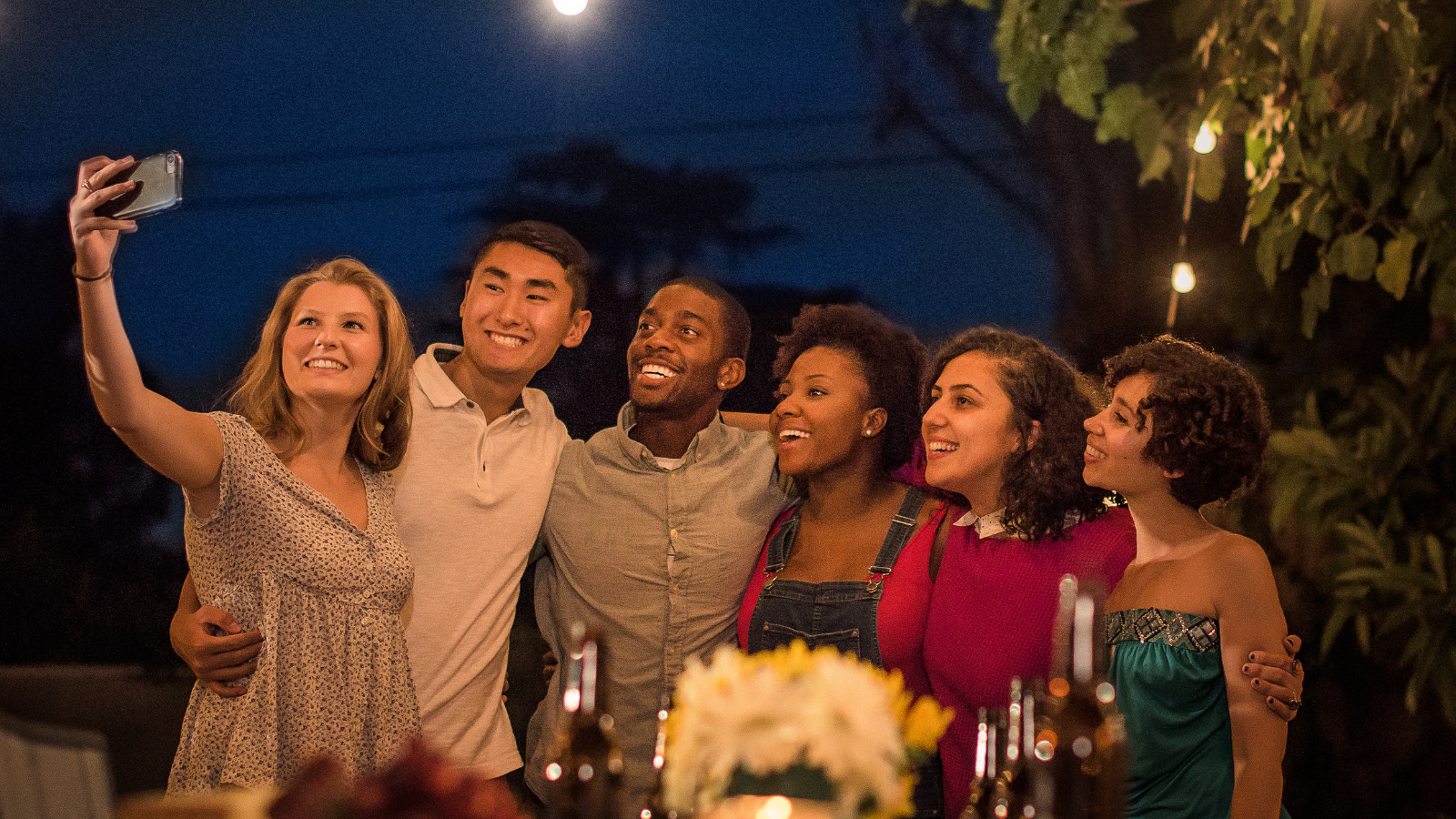 However…

This is not the ideal setting for everyone. Perhaps you don't have a large enough yard to entertain family and friends or you don't live near a park that accommodates large gatherings.

The answer…

Install a fireplace in your home that will serve multiple functions, including providing a focal point around which your guests can gather.

Here are three types to choose from: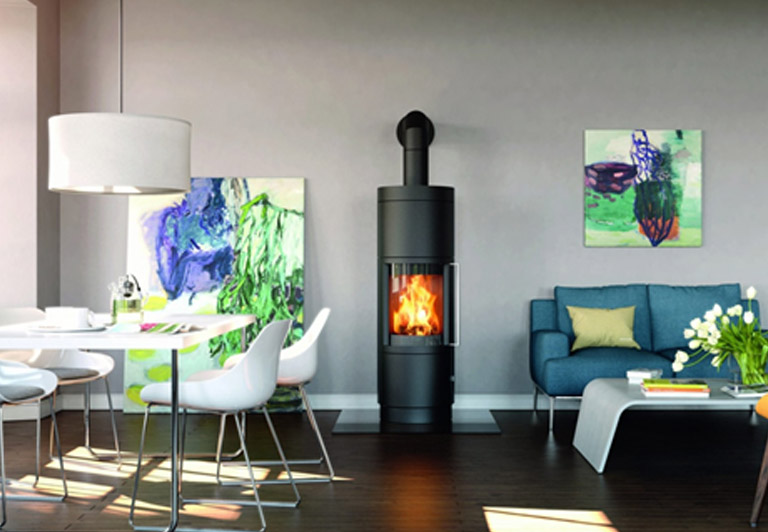 This slender wood-burning stove is not your granny's wood stove. Plus, it provides "a certain something" in even the smallest room. The clean lines of this unit combined with its optional ability to rotate make it a must for wood burning in the modern home. The Hearthstone Bari is the perfect combination of traditional wood burning with a contemporary design. 
Dimplex Opti-Myst® Pro 1000 Built-In Electric Cassette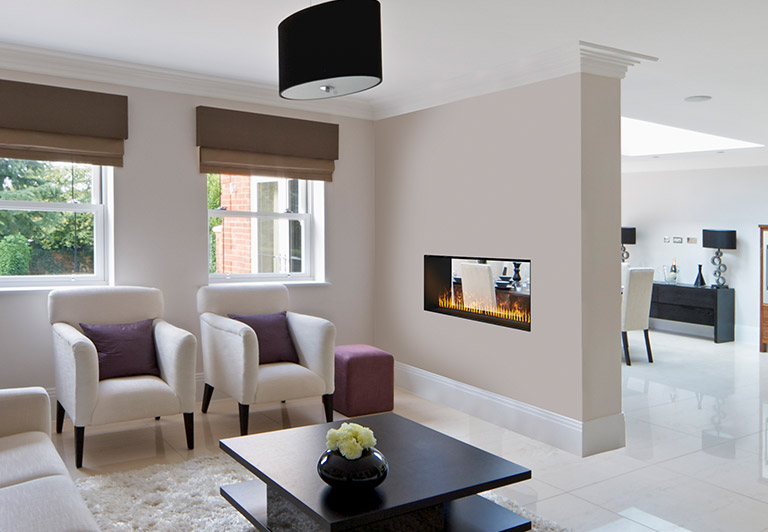 Picture the perfect fireplace: any length, any location, and any number of sides. Forget about venting, gas lines, and hot glass. They are a thing of the past. Now imagine flames made of water that you can reach out and touch. The revolutionary Opti-Myst® by Dimplex reinvents the electric fireplace and makes it easier than ever to add a dramatic fire feature to any space. Because of the see-through, three-sided, open concept, the possibilities are endless. Talk about a conversation starter!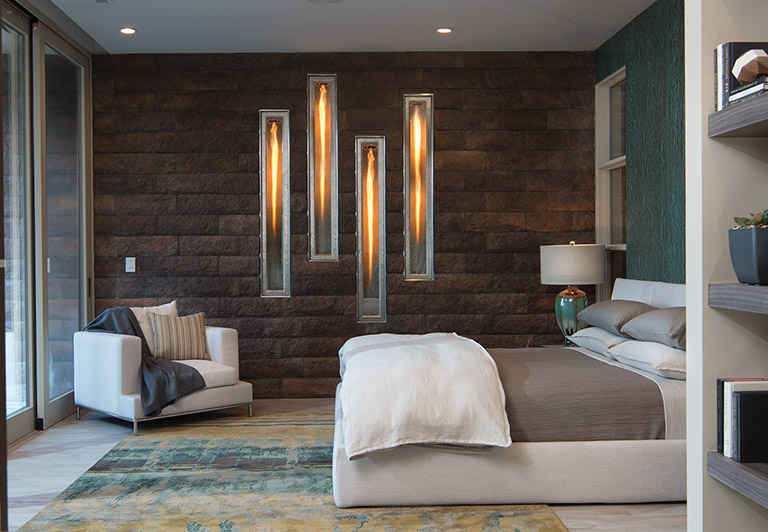 The uniquely designed Helifire 360 uses either natural gas or propane and has a 22,000 Btu/hr input. This beautiful, single-sided unit has an all-stainless steel construction and is see-through. Cool Glass Technology makes it safe for the whole family and all your guests. The Town and Country Helifire 360 is perfect for indoor, indoor-outdoor, or outdoor use. Talk to the staff at My Fireplace to discuss the endless possibilities of this unit's 360˚ installation capability. Note: The flame length may vary up to 30% depending on vent length, fuel type, and orientation. The Helifire will be the most-noticed feature no matter where it is installed.
Contact Coad My Fireplace to determine which indoor fireplace perfectly fits your personal aesthetic and needs.
London – 4026 Meadowbrook Dr.
519-652-2774
St. Thomas – 43993 Talbot Line
519-633-4256