< Back
Stay Warm All Winter
The weather has turned cold. If you haven't already, it will soon be time to turn on your furnace and light your fireplace.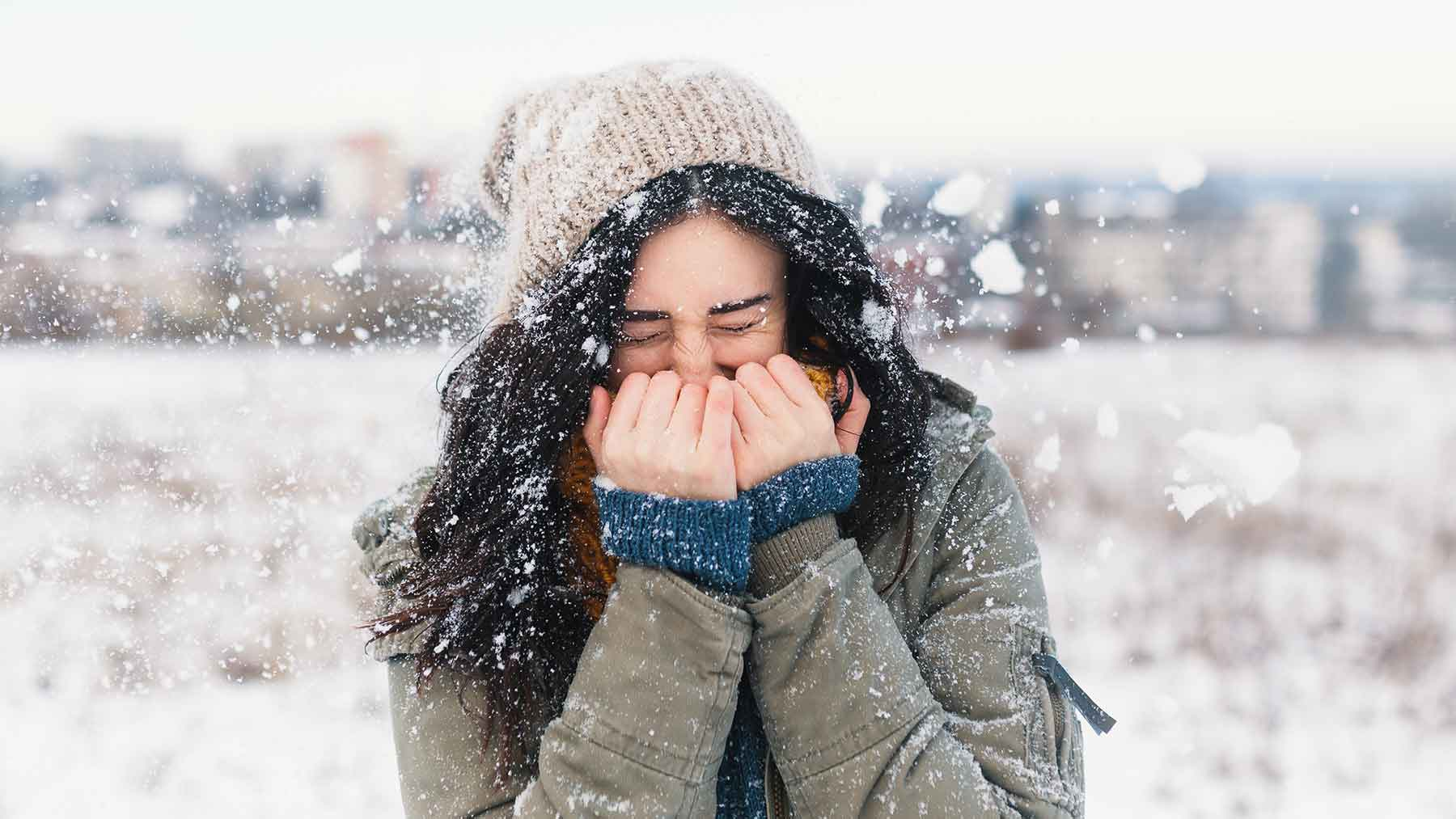 Before we have too many especially cold days, you'll want to ensure that your furnace and fireplace are up to the task of keeping you and your family warm all winter long.
Is your furnace up to the task? Is your fireplace vented properly? Do either need professional maintenance?
To make sure your furnace and fireplace are vented safely, contact My Fireplace. We check and maintain venting for both gas and wood fireplaces as well as furnaces and AC units.
Can't remember the last time you had your furnace inspected? If not, it's probably time to make an appointment to have your unit serviced by one of our qualified techs.
We recommend annual servicing and maintenance to keep your units performing at peak proficiency. To make sure your fireplace works properly and your furnace heats your home reliably from the first day you turn it on to the day you turn it off for the season, sign up for our Service Agreement and rest easy.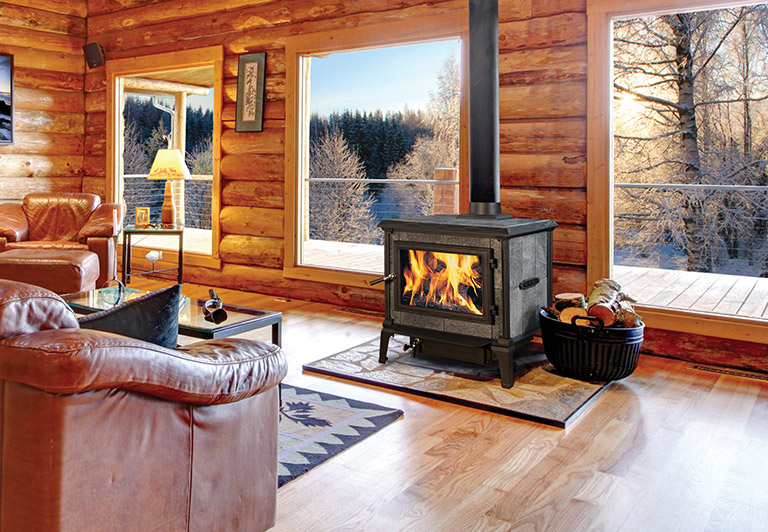 And just what are the benefits of purchasing a Service Agreement?

Guaranteed prices. Prices are guaranteed not to go up for the full year of the agreement. A 10 percent discount is applied to the repair parts and associated labour costs.

Qualified technicians. Our technicians are licensed, trained, and experienced professionals.

Priority service. If you need us, you'll go to the front of the line, even during the busiest seasons. If you require emergency service, we'll be there within 12 hours or you don't pay the service call fee.

Lower energy costs by keeping your system operating at peak efficiency.

Annual performance and safety inspection. Prevent problems before they occur.

Accurate records of service. We'll track and record your systems maintenance and service history.

Peace of mind knowing My Fireplace/COAD has been owned and operated by a local family for 55 years.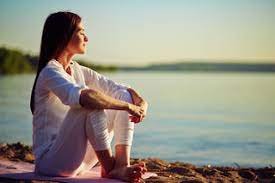 Contact us to book an appointment or to learn more.
Email: general@myfireplace.ca
St. Thomas: 519-633-4256 / 43993 Talbot Line Hwy #3
London: 519-652-2774 / 4026 Meadowbrook Dr., Unit 109
In the event of an emergency, call 519-652-0416 anytime.