< Back
Peace of Mind is Priceless
This is not the time of year you want your furnace to break down, not with the temperatures dropping and snow just around the corner.
While we pride ourselves on our customer service, we can't be everywhere at once. (Wouldn't that be nice?)

You can avoid unwanted delays by purchasing a Planned Service Agreement.

Beyond receiving priority service, why would you want to do so?

Here are 10 reasons:

1) You can call anytime, 24/7.

2) Your call will be answered locally, not out-of-province—or out of country.

3) There's no service fee.

4) The price is locked in for a year.

5) You will receive a 10% discount on parts and associated labour costs.

6) You will save energy costs with an optimally functioning furnace. Heating costs are high enough without the added expense of an inefficient furnace.

7) Your investment includes an Annual Performance and Safety Inspection.

8) Want to know when your furnace was last serviced? No problem. We keep track of your service history.

9) And yes, you will receive a service call within 12 hours from one of our licensed, trained, and experienced technicians.

10) Plus, don't we all need a little added peace of mind these days? That's what you get when dealing with My Fireplace, locally owned and operated for the past 55 years.

Ready to sign up—or want to learn more?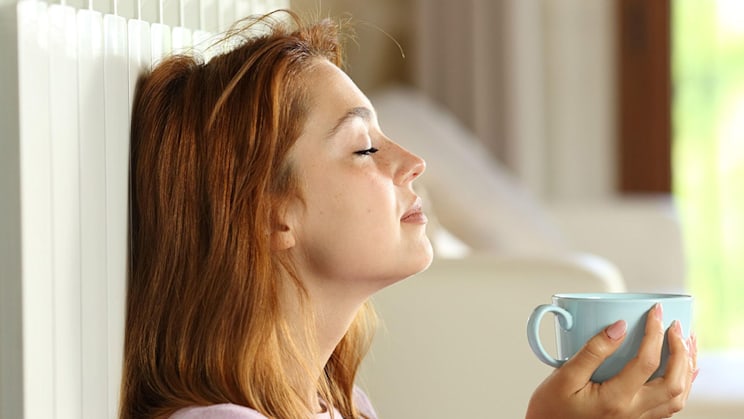 Contact Us!

4026 Meadowbrook Dr., London

(519)652-2774
43993 Talbot Line, St. Thomas

(519)633-4256