< Back
My Fireplace Mantel Décor
May 27, 2022
My Fireplace Mantel Décor
The lights are strung. The tree is trimmed. And the fireplace mantel seems the perfect place for a holiday display.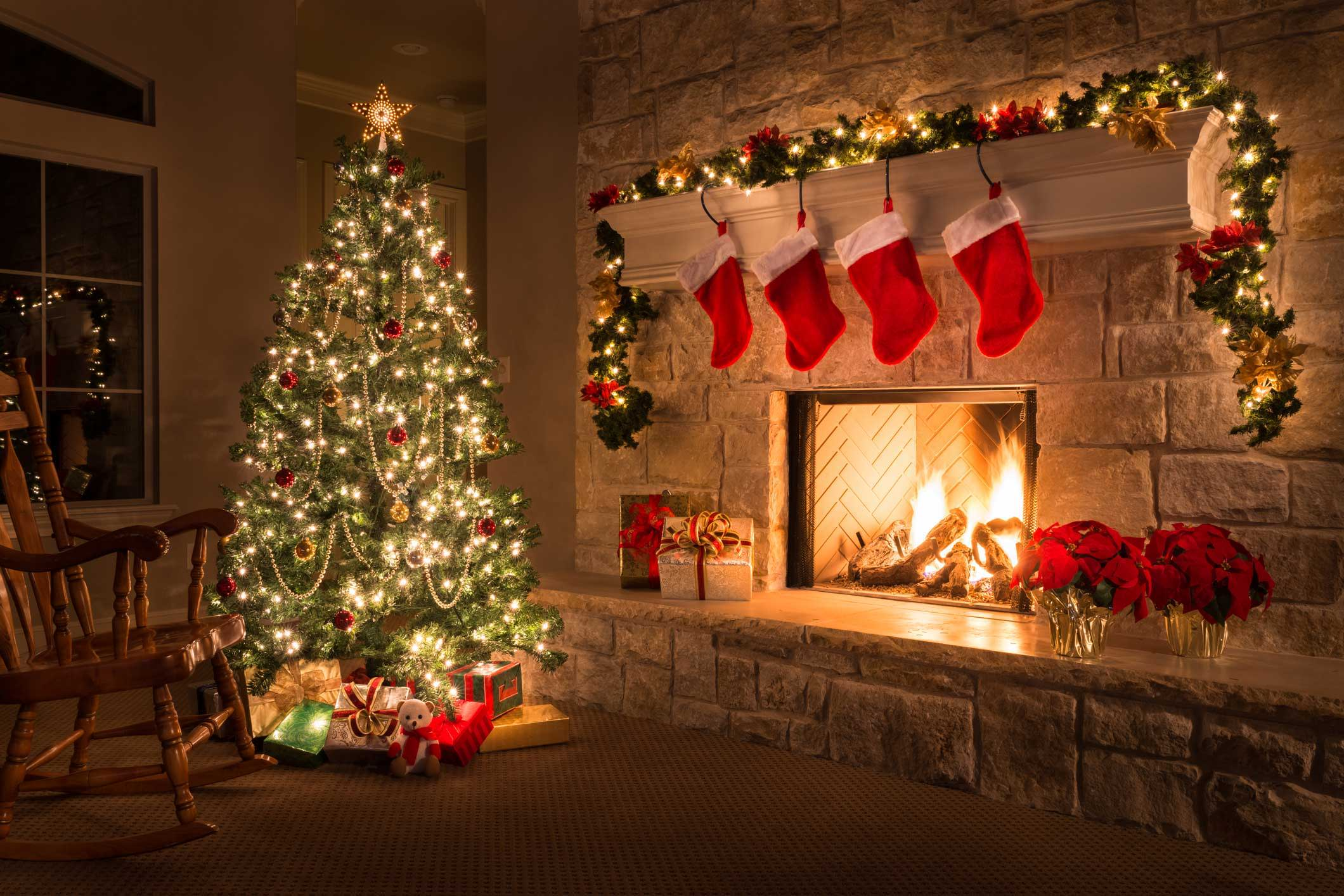 Below are 12 suggestions to consider when decorating your mantel:
1) A Christmas village complete with colourful buildings and artificial snow. Inexpensive options can be found at your local dollar store.
2) A holiday scene featuring a single large building.
3) A nativity set.
4) A scene featuring a miniature Christmas tree. This is an especially nice idea if you live in a small space that isn't suited to a full-sized tree.
5) A display of Christmas cards.
6) A selection of ornaments you haven't hung on the tree.
7) A picture made to stand on a shelf and related figurines or other accents (i.e.: A Gnome for the Holidays painting and gnomes of various sizes in the same colour scheme).
8) Seasonal heirlooms.
9) Several holiday-themed books.
10) Your child's Christmas crafts.
11) Winter-themed photographs.
12) Candles.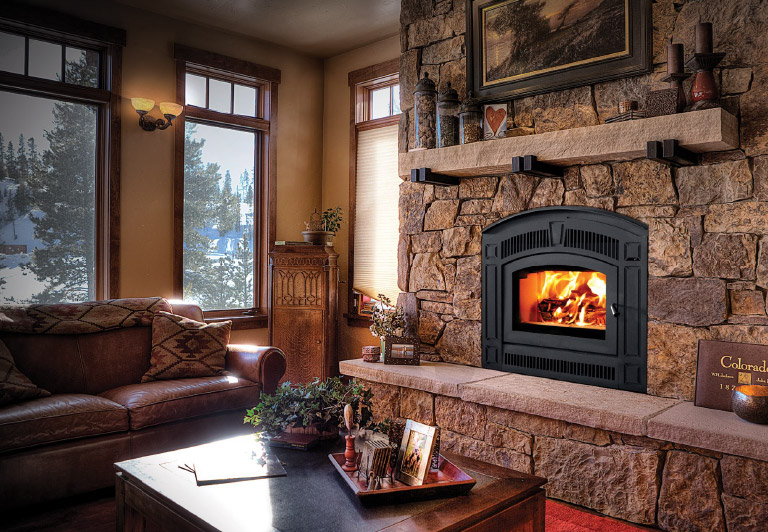 Proceed with Caution
1) Use only CSA-approved cords, plugs, switches, timers, power bars, etc. Those found in the dollar store can cause a fire.
2) Set only items made of non-flammable materials on the mantel. If placing flammable items on your mantel, such as Christmas cards, make sure they are firmly affixed.
3) Use artificial greenery rather than natural sprigs that could dry out, fall, and catch fire. There are safer, realistic-looking options available that will last for years.
4) If you have young children in your home—or will have over the holidays, do not place items that would attract their attention on the mantel. They may try to retrieve them while the fire is on and injure themselves.
5) If using breakable objects for your display, ensure that they are secure.
6) Use battery-powered candles. There are several varieties made from wax with realistic looking "flames." You won't have to worry about an open flame, and if you leave the house without extinguishing them, no harm will come to your home or your family. Plus, many come with a timer, making it easy to have them come on and go off when it's most appealing to you.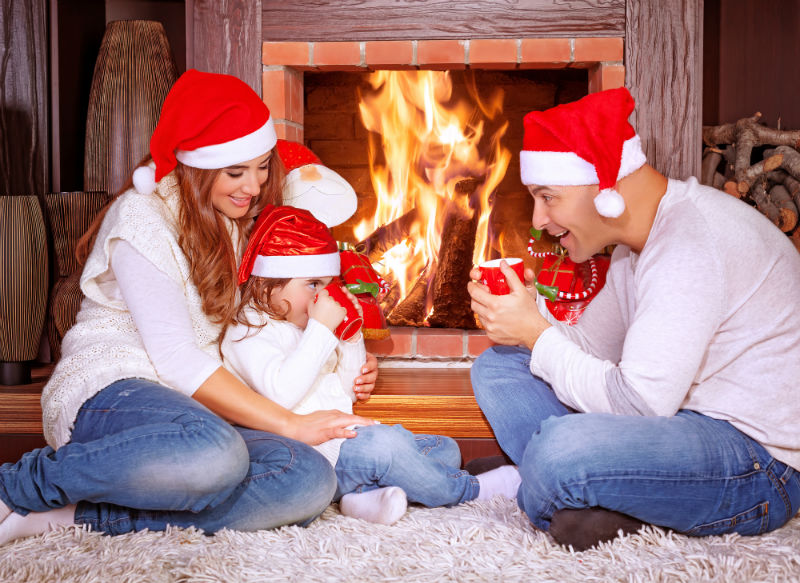 A decorated mantel can be a showpiece in your home. With creativity and caution, it's one the whole family can enjoy worry-free.
Contact us to learn more!
Email: general@myfireplace.ca
St. Thomas: 519-633-4256 / 43993 Talbot Line Hwy #3
London: 519-652-2774 / 4026 Meadowbrook Dr., Unit 109

Merry Christmas and Happy Holidays from all of us at My Fireplace!