< Back
My Fireplace: Add Ambiance Year-Round
Think fireplaces are just for the winter months?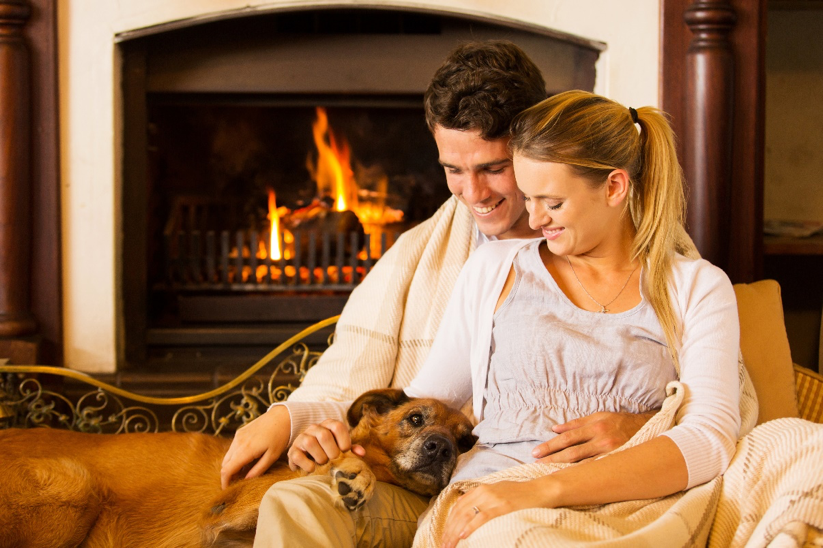 Just think how nice it would be to curl up by a flickering fireplace on a cool spring evening—and how much ambience a beautiful fireplace adds to your home year-round.
Small home?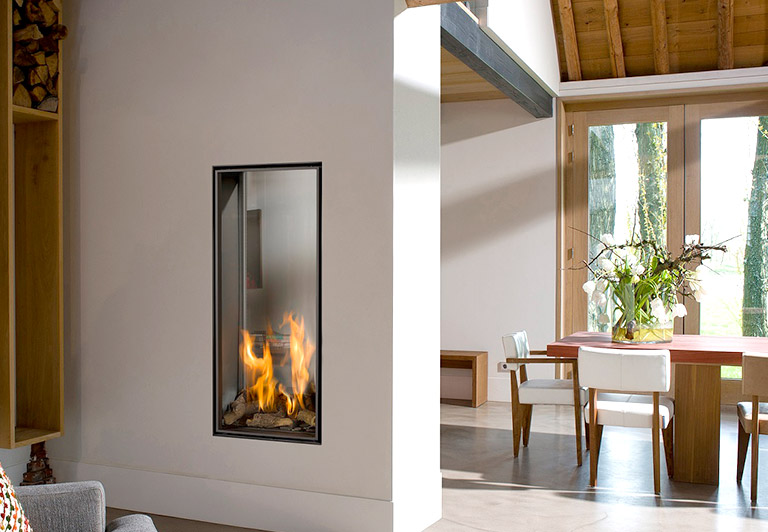 Check out the Bellfire Vertical Bell Medium Tunnel 3 gas fireplace. This model is available in different designs, and you can choose from a selection of interiors as well. Also, choose from polist or anti-reflective glass. This fireplace has a double burner and a remote control. The VBMT3 comes with a patented safety system for your peace of mind. (This model is also available in different sizes, making it a good choice no matter the square footage of your home.)

Large home?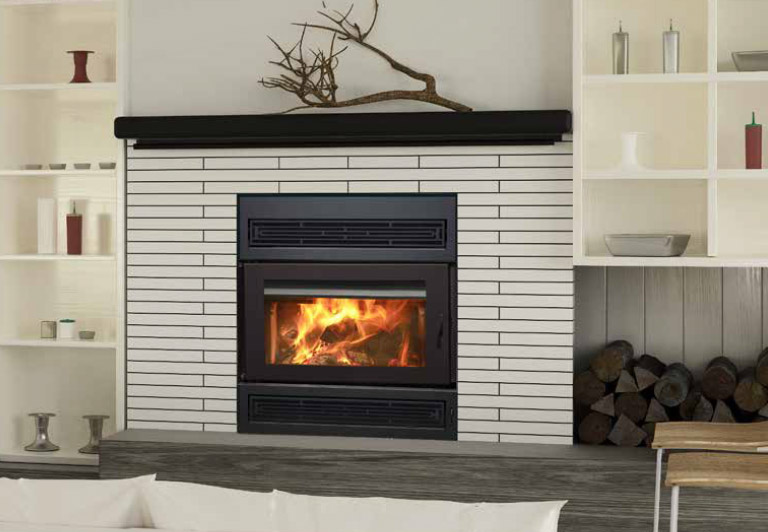 The wood-burning Kozy Heat Z42 was designed to operate at the highest level of efficiency. The large firebox allows for up to a 22" log, and the Pyro-Ceram Glass boasts a bold viewing area. It's the perfect centrepiece to your great room or living room.
Modern architecture?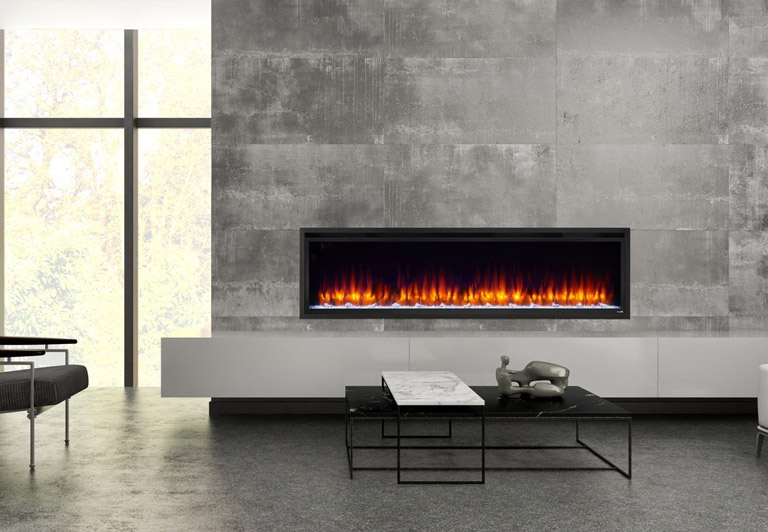 The electric Heat & Glo Allusion Platinum fireplace can be completely personalized to give your space an upscale look and feel. This linear electric features a large viewing area and minimal flame. Plus, the wall mounting option makes installation easy.
Rustic architecture?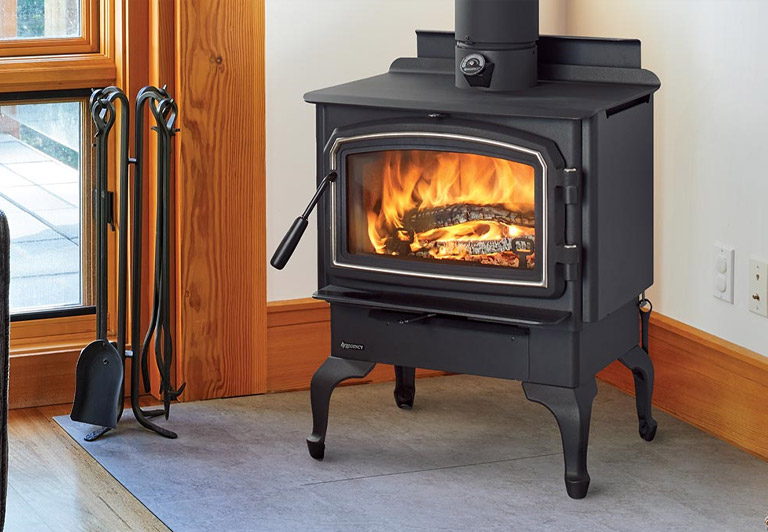 What better accent piece to your rustic home than a woodstove—with updated features? Not only is the Regency F1500 highly efficient and compact, but it also dramatically reduces emissions to 1.0 gm/hr. Enjoy the large viewing area and design features, knowing you're backed by the industry's best warranty on both the stove and catalytic combustor.
Whatever style your home, a fireplace can add that certain something you and your family can enjoy year-round.
No need to wait until the fall to add ambiance to your home. Choose one of the models described above or one of the numerous others we offer.
Contact us to discuss which fireplace is right for you:
St. Thomas Location
43993 Talbot Line Hwy #3
519-633-4256
London Location
4026 Meadowbrook Dr., Unit 109
519-652-2774