< Back
Lennox Products at My Fireplace
May 27, 2022
Did you know that My Fireplace carries a wide variety of Lennox products? From air conditioners to furnaces. From heat pumps/air handlers to boilers. From garage heaters to mini splits. From thermostats to air purifiers. From humidity control units to ventilation units.
These are among the many Lennox models you'll find at My Fireplace: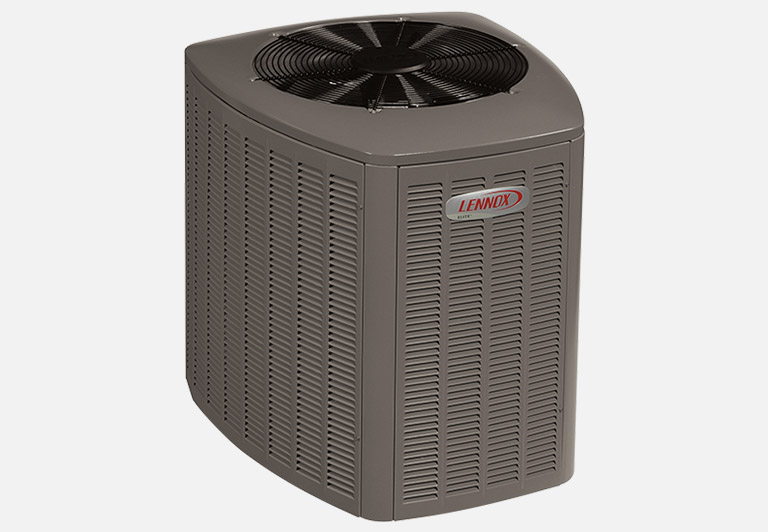 The EL16XC1 Air Conditioner
Efficiency ratings of up to 17 SEER
Single-Stage cooling
Sound ratings as low as 71dB
SilentComfort™ Technology
ENERGY STAR® Certified
Environmentally Responsible—R-410A refrigerant
PermaGuard™ Cabinet and SmartHinge™ Louver Design
Full Line of Scroll Compressors
10-Year Limited Warranty on compressor
5-Year Limited Warranty on covered components. This product may be eligible for valuable 10-Year Limited Extended Warranty coverage with product registration.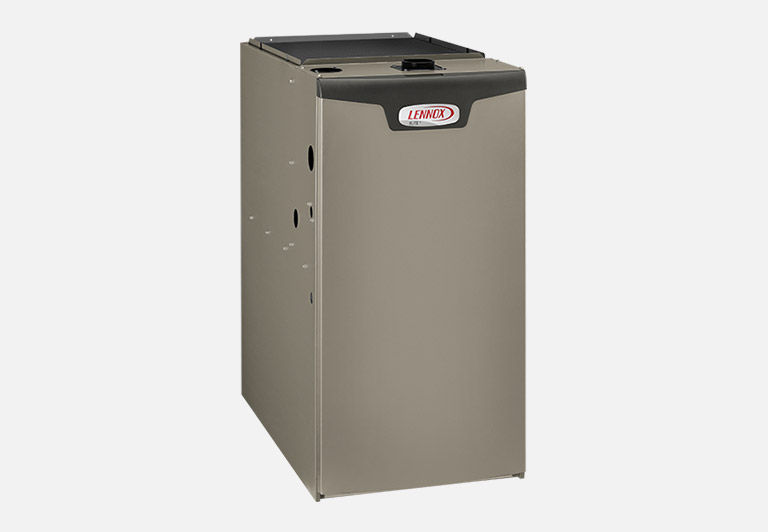 The EL296V Furnace
Efficiency rating of 96%
ENERGY STAR® Certified
Two-Stage Heating
SilentComfort™ Technology and Sound Absorbing Insulation
Variable Speed Motor
Enhanced Humidity Control
Insulated Blower Compartment
Air Filter and Humidifier Compatible
Ultra-Low Continuous Fan
SureLight® Silicon Nitride Ignitor
5-Year Limited Warranty on covered components. This product may be eligible for valuable 10-Year Limited Extended Warranty coverage with product registration.
Limited Lifetime Heat Exchanger Warranty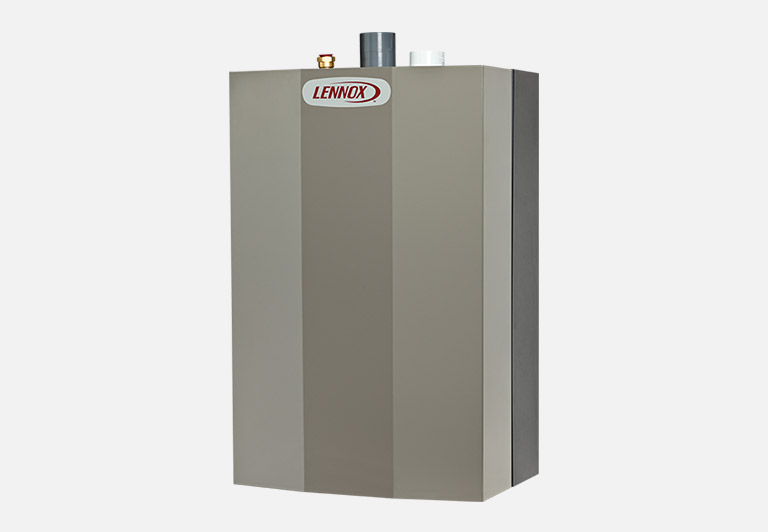 The GWM-IE Boiler
Efficiency ratings of up to 95% AFUE
Fuel Source: Natural Gas
Sizes/Capacities: Five
Burner Type: Stainless Steel Mesh
Direct Spark Ignition
15-Year Limited Warranty on Heat Exchanger; 10-Year Limited Warranty on covered components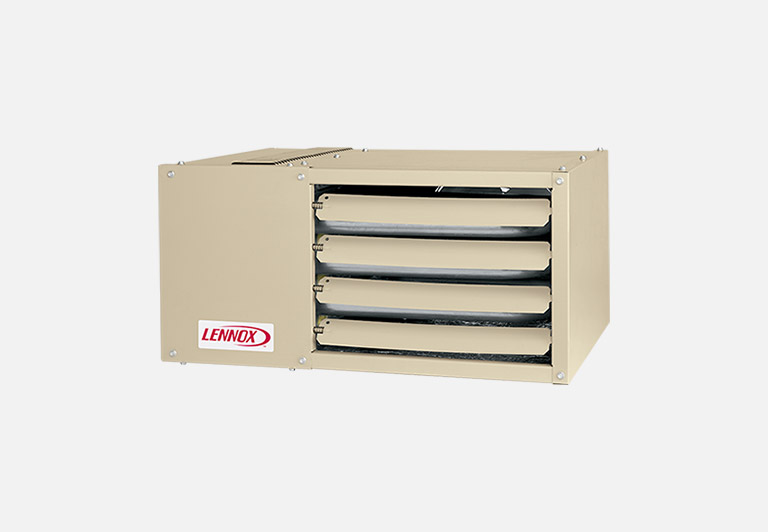 The LF24 Garage Heater
Heating capacities from 30,000-390,000 Btuh
Compact cabinet design on 30,000-75,000 Btuh models
Ideal for a wide range of commercial and residential applications
Stainless steel heat exchanger (for 100,000 Btuh and greater models) is available for longer product life
Sidewall venting eliminates roof penetrations
Self-diagnostic board with LED display improves troubleshooting efficiency and accuracy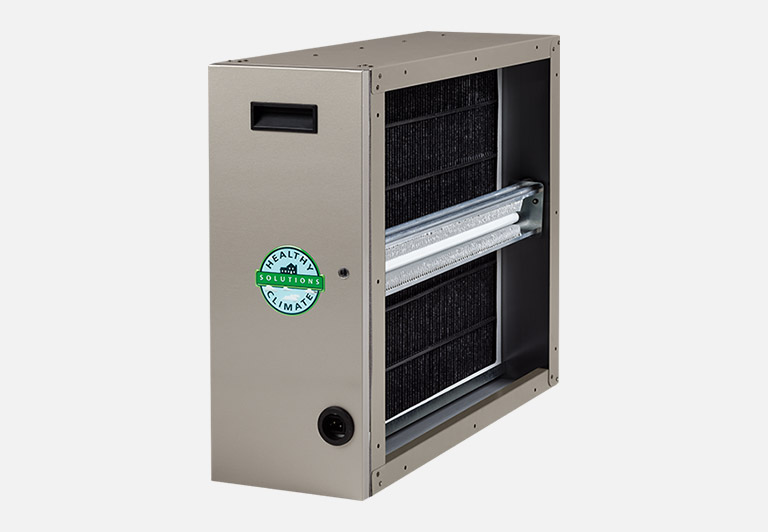 The Pureair Air Purification System
Minimum Efficiency Reporting Value: MERV-16
Hospital Grade Filtration Level
Particle Filtration Level: Removes over 95% down to .3 micron
Bioaerosols Filtration Level: Removes over 90% down to .01 micron
Whole-Home Application
Reduces and destroys ozone
Compatible with all HVAC system types
1 Year Filter Life
1 Year PCO Cartridge Life
Lamp Life: 1 Lamp / 1 Year
Electrical Rating: 120/230V; 50/60 Hz; 150 watts; 1.2 / .65 amps
Replacement Filter Options: MERV-16 5" Box
5-Year Limited Warranty on covered components



To discuss these and other Lennox products, contact My Fireplace today.

London: 4026 Meadowbrook Dr. Unit 109 519-652-2774

St. Thomas: 43993 Talbot Line Hwy #3 St. Thomas 519-633-4256