< Back
Home Heating Systems
There are several ways to heat your home. Among them are Forced Air, Radiant Heat, Hydronic, and Geothermal.
Below is an overview of these four home heating systems:

Forced Air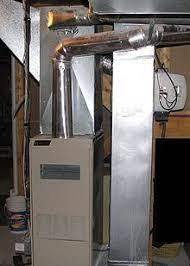 The most basic method for both heating and cooling your home is the forced air system, also known as central heating. Air is heated in your furnace and then forcefully blown into ducts—thus, the name. These ducts lead to the various registers and vents throughout your home. A forced air furnace is fueled by electricity, propane, fuel oil, or natural gas.
Radiant Heat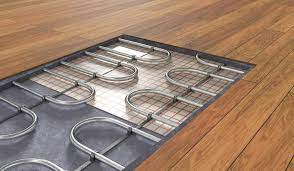 If your home has a boiler that provides radiant heat, hot water is transferred from the boiler through a system of tubes in your floors. Radiant heat provides what many believe to be the most comfortable and natural heat available. Boilers are also powered by electricity, propane, fuel oil, or natural gas.
Hydronic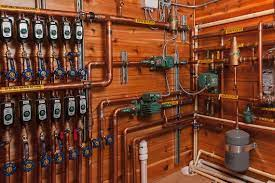 Often referred to as the Hot Water Baseboard System, the hydronic system uses water heated in the boiler, which is then piped into fin tube baseboard units that are attached along your walls. The fins increase the surface area available for heat dissipation, which enhances the unit's efficiency. Utilizing both radiation and convection heat transfer, the hydronic system provides the perfect heating and cooling system for your home.
Geothermal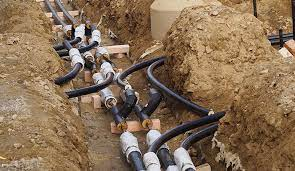 The geothermal system is the newest, most energy-efficient system for both heating and cooling your home. Geothermal Heat Pump (GHP) technology works like a reversed refrigerator. A ground loop pipe is used to obtain heat from one source and transfer it to various locations. This system uses less electricity to operate and maintain, thus, decreasing your electric bill over time—even though the setup cost is significant.
For more information about your home heating options, contact Coad My Fireplace at either of our locations:
4026 Meadowbrook Dr., London, ON
519-652-2774
43993 Talbot Line, St. Thomas, ON
519-633-4256