< Back
Fireplaces: Wood Burning, Gas, and Electric, Oh My!
May 27, 2022
Fireplaces: Wood Burning, Gas, and Electric—Oh my!
My Fireplace carries a wide variety of fireplaces: wood burning, gas, and electric.
Which is best for you and your home?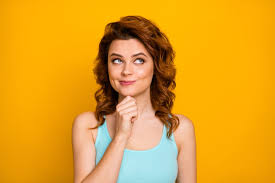 I enjoy cozying up in front of a real flame. You'll want to choose between word burning and gas fireplaces.
I want a focal point for my room without the dangers of a real flame. Take a look at our many electric fireplaces.
I prefer to go traditional all the way. Our wood burning fireplaces and wood stoves are a great option.
I can't renovate my home but want a fireplace. No problem. My Fireplace sells and installs electric and gas fireplaces that don't require renovating your home.
I have limited space. Can I still have a fireplace in my home? You can. We have wood burning, gas, and electric options to fit even small spaces.
Below are just six of the many fireplaces available at My Fireplace.
WOOD BURNING FIREPLACES
Hearthstone Clydesdale Wood Insert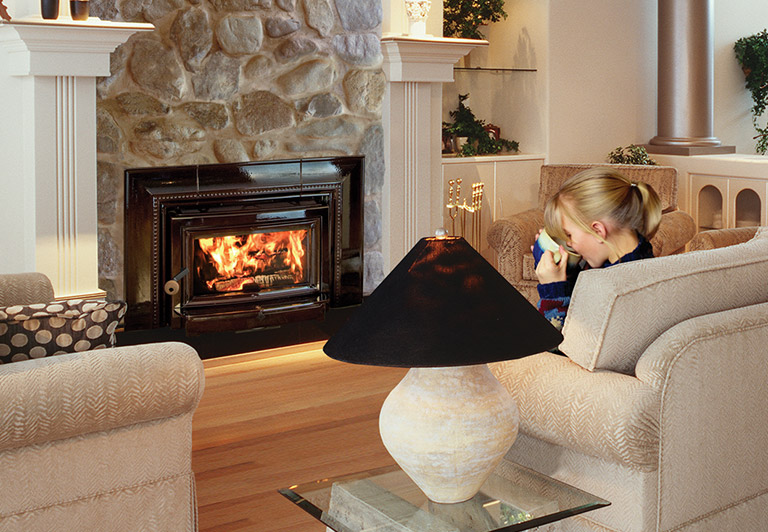 Transform your fireplace into a comfort solution. The Clydesdale is the perfect solution for drafty, inefficient fireplaces. The large viewing area highlights the ambiance of wood burning while the cast iron and soapstone construction generates a heat output sufficient for large areas.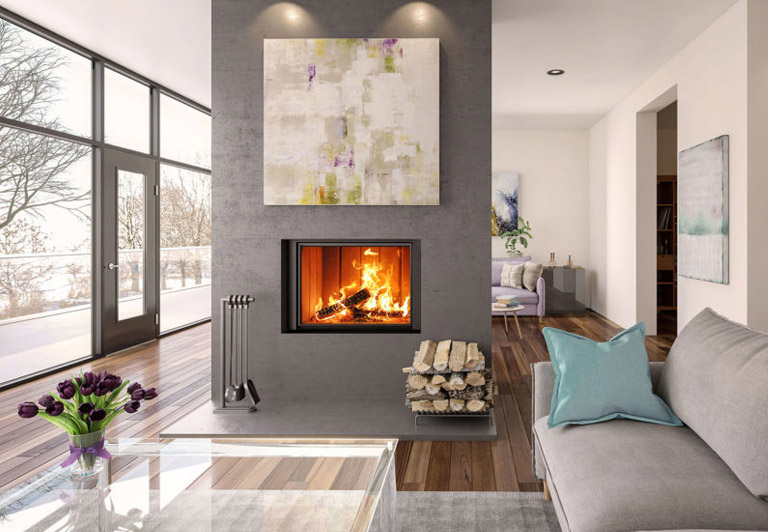 The Renaissance Uptown 600 blends the tradition of wood burning with a modern visual presentation. Want the traditional benefits of a wood burning fireplace for your more contemporary surroundings? The Uptown 600 is worth a look.
GAS FIREPLACES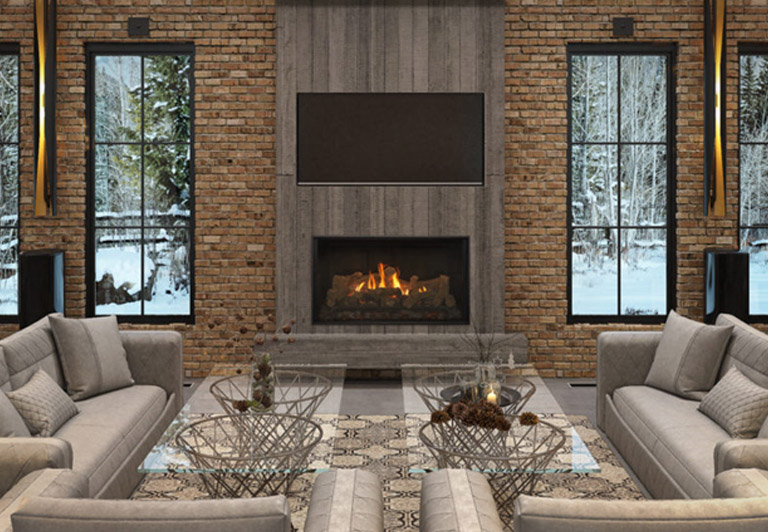 The KozyHeat Belligham 52 is perfect in a large space. This beautiful fireplace provides a dramatic focal point. Available heat management makes for endless finishing options—even barn board—right down to the face.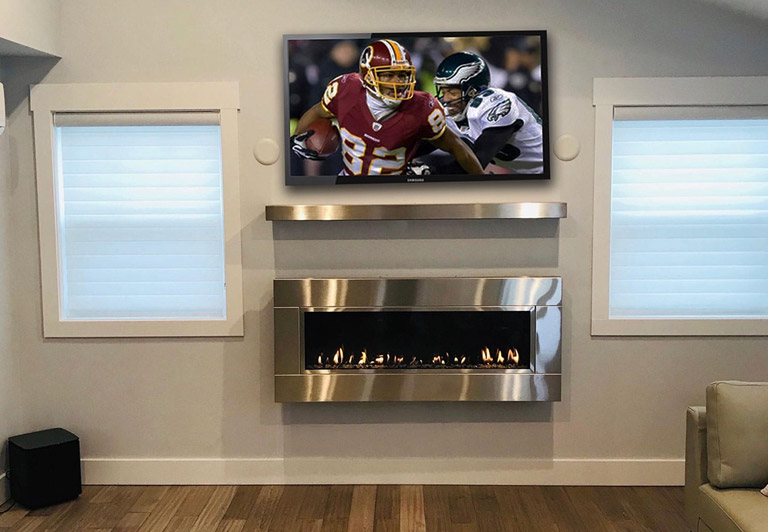 Want the contemporary beauty of a linear gas fireplace without the need to renovate? The wall-mounted Solas Forty6 may be just what you're looking for. Create a great focal point without the fuss!
ELECTRIC FIREPLACES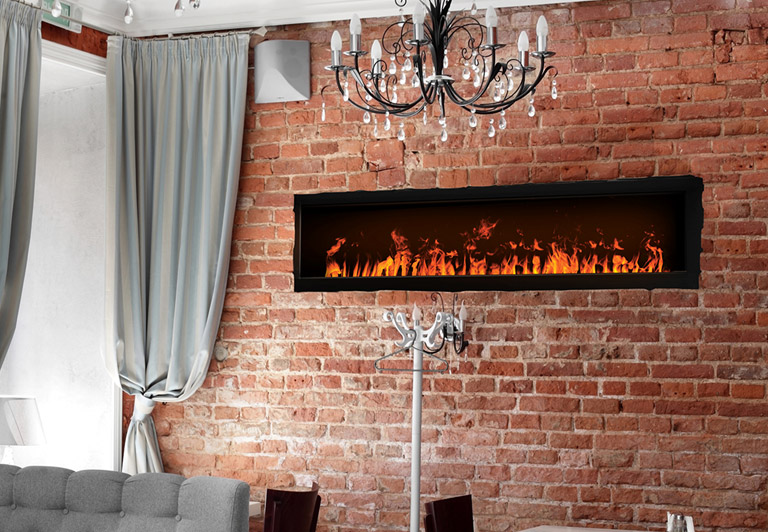 The Dimplex Opti-MystCassette provides functionality and comfort. In can be installed as a single-sided unit or converted to a see-through design that opens the view between rooms.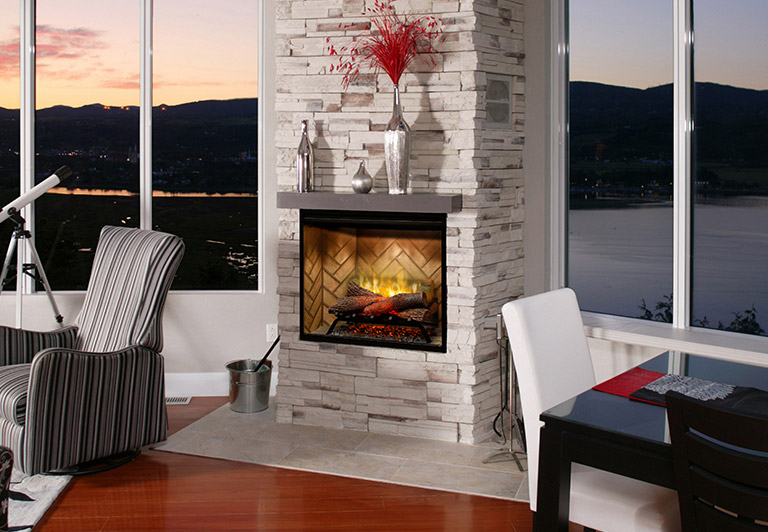 The DimplexRevillusion® 30" Built-In Firebox is a completely new way of looking at fireplaces and changes the standard for electric fireplaces. A clear view through the lifelike flames to the full brick interior captures the charm of a wood burning fireplace. Enjoy the look of a fireplace cut straight from the pages of a magazine by choosing Revillusion®.
To discuss which fireplace would be best for you, contact My Fireplace.
In London
Call 519.652.2774
Visit 4026 Meadowbrook Dr, Unit 109
In St. Thomas
Call 519.633.4256
Visit 43993 Talbot Line, Hwy #3