< Back
Fireplace Safety Checklist
There's nothing like gathering around your fireplace on a chilly autumn evening to play a game with your family—or kicking back on your own with a good book.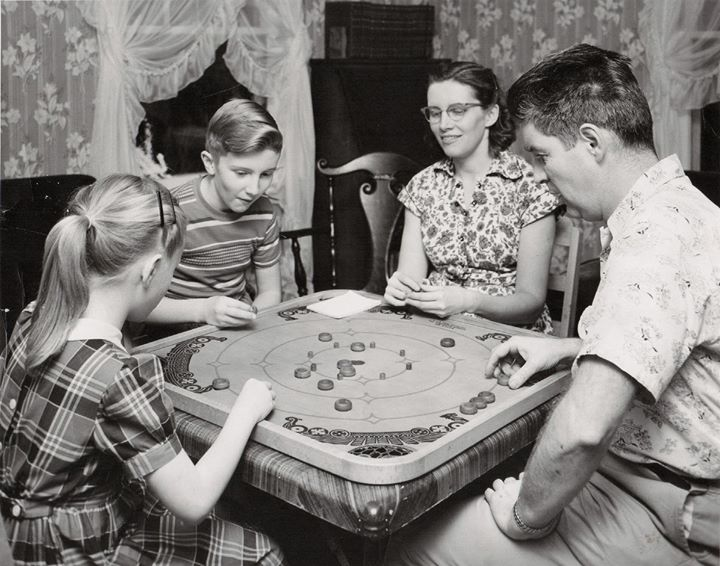 If you haven't used fireplace since last season, you'll want to make sure that everything is operating as it should. Here are nine tips to make sure your unit is operating as it should and your family and home are safe: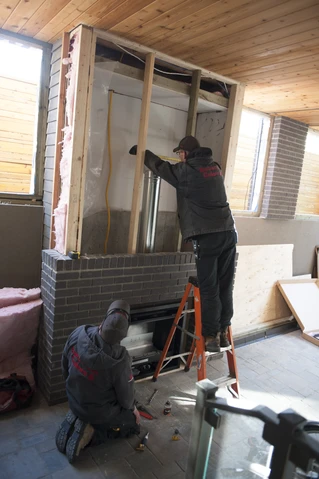 Contact My Fireplace to maintain your gas or wood fireplace's venting. Properly maintaining the vents is one facet of keeping your unit functioning safely for the life of the fireplace.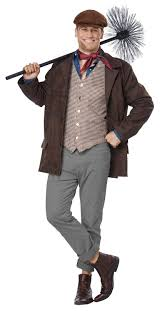 Residue left behind by burning wood can cause a chimney fire. If you have a wood-burning fireplace, have your chimney swept annually to prevent this possibility.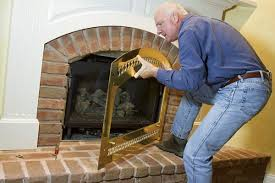 Remember to open the damper on your wood-burning fireplace before starting a fire.

Remind young children of the dangers of a wood-burning fireplace.
Remember that the tempered glass of a gas fireplace withstands high heat, but it does get hot. Be extremely cautious, especially if you have young children in the house. While a screen is not necessary to keep sparks inside the unit, it can serve to keep everyone from getting burned.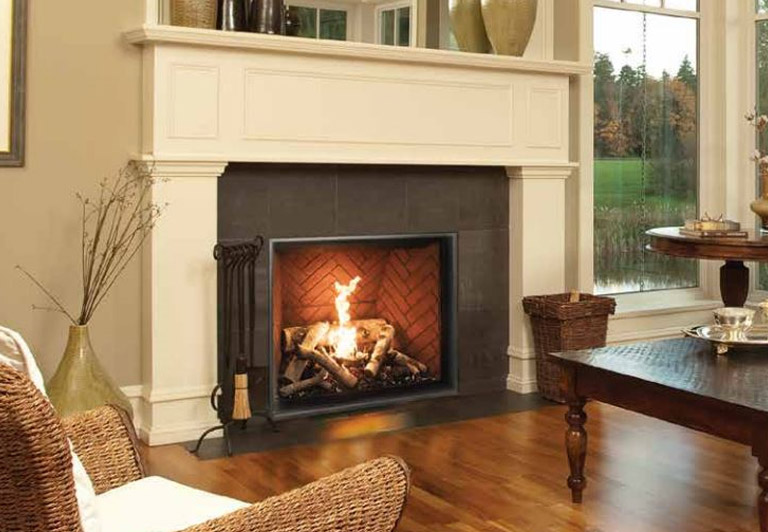 Don't clean the glass of a gas fireplace when it's hot. It could crack. Plus, clean the glass only as instructed by the manufacturer.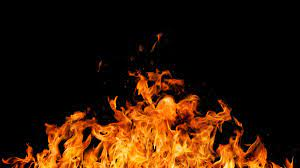 Move combustible items away from your fireplace before building a fire in your wood-burning fireplace or igniting the flames of your gas unit.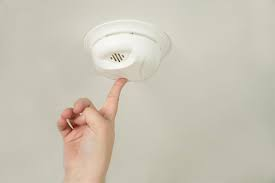 Check your smoke and carbon monoxide detectors annually. Using your fireplace, especially one that is not carefully maintained, increases the risk of fire and dangerous levels of carbon monoxide.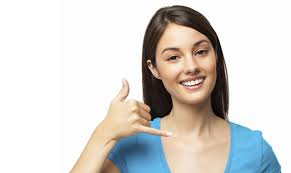 Contact us to schedule your annual maintenance appointment to keep your fireplace in top condition.
Email: general@myfireplace.ca
St. Thomas: 519-633-4256 / 43993 Talbot Line Hwy #3
London: 519-652-2774 / 4026 Meadowbrook Dr., Unit 109
In the event of an emergency, call 519-652-0416 anytime.