< Back
Air Conditioning Q & A
October 27, 2021
AIR CONDITIONING Q & A
Why should I invest in an air conditioning system?
There are several reasons to install an air conditioning system in your home? From getting a more restful sleep to improving your health to increasing your home's resale value.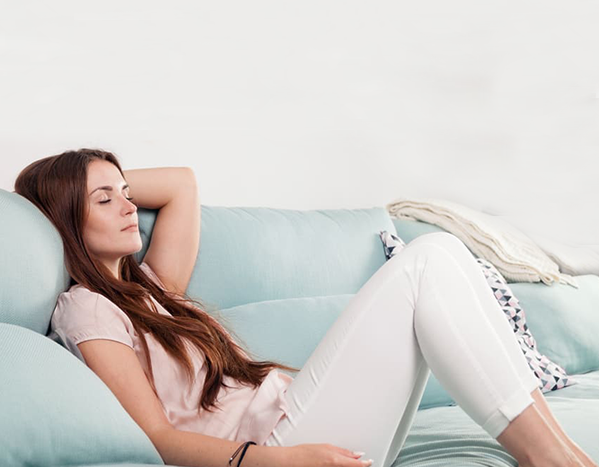 Will air conditioning improve the air quality in my home?
It will. And if anyone in your home suffers from asthma or other issues, A/C can be the answer to a healthier, more enjoyable summer. Breathe deeply!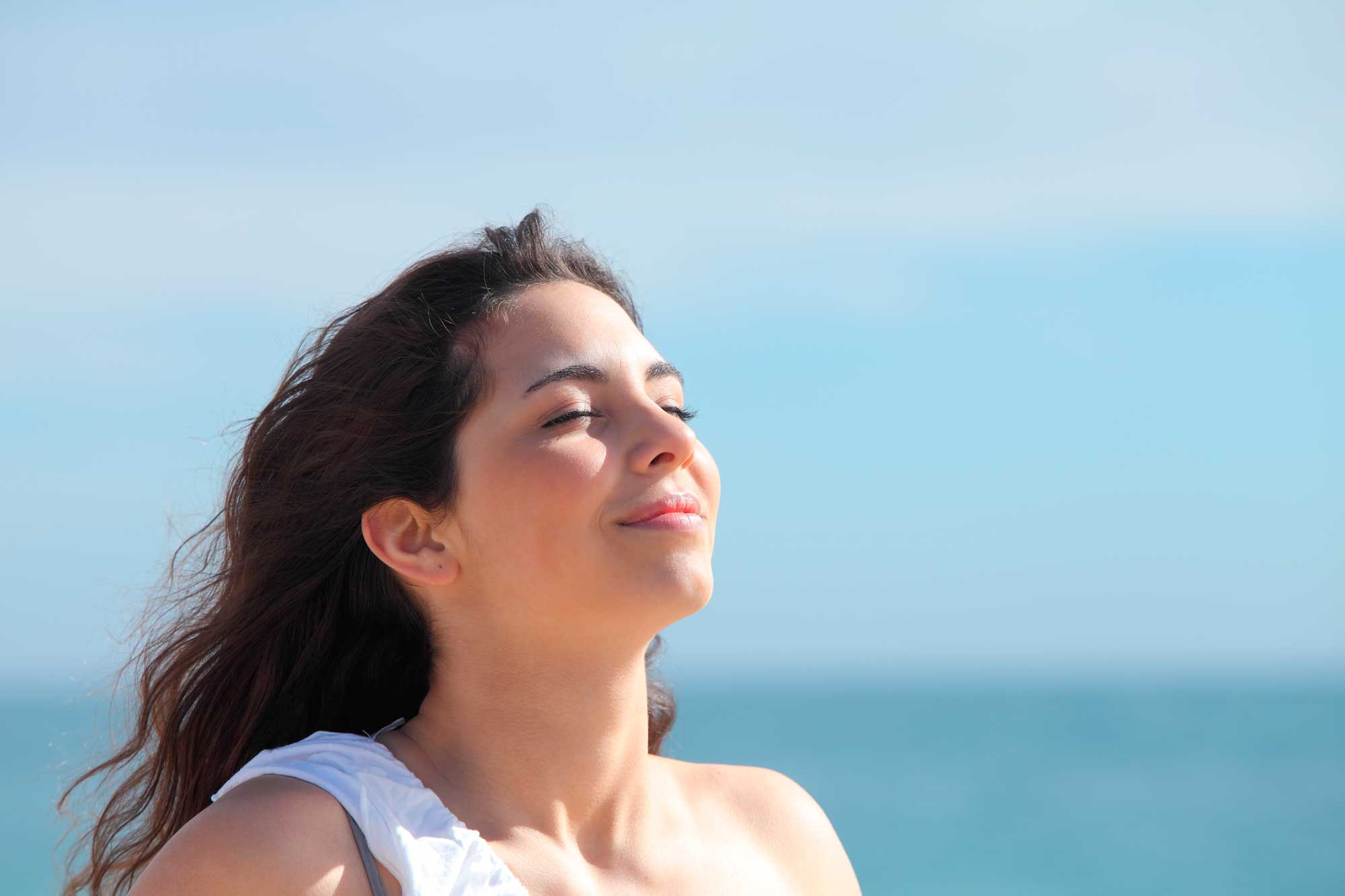 I have sinus problems. Will air conditioning help?
By reducing the number of allergens in the air, A/C can reduce sinus problems and others caused by these allergens.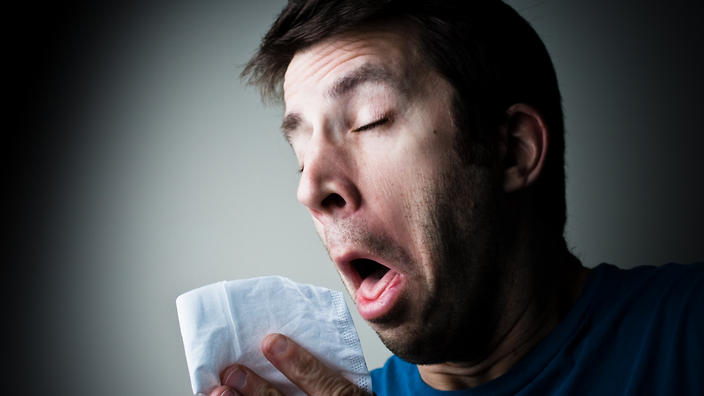 I have pets. How will air conditioning benefit them?
The improved air quality and reduction of allergens will help your pets as well as your family members. Plus, fleas and other parasites are less of a problem in air-conditioned homes. And that's good news for you as well as your pets.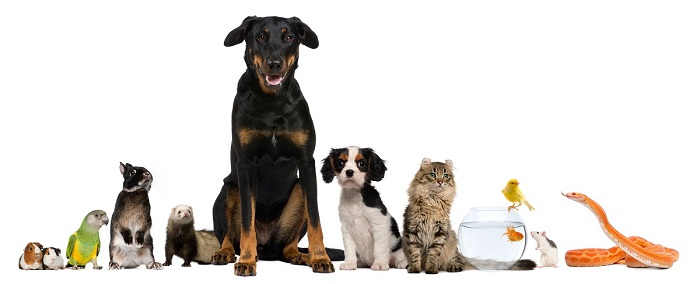 What brands of air conditioners do you carry?
My Fireplace has a wide variety of Lennox and Carrier air conditioning units, and we can help you choose the one that is best for your home.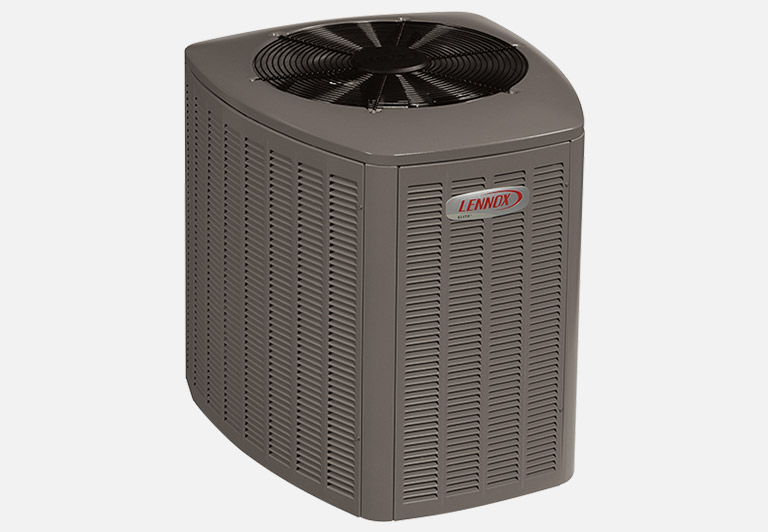 What if I have issues with the unit in the middle of the night?
My Fireplace offers 24/7 emergency service. Rest easy. We've got you covered.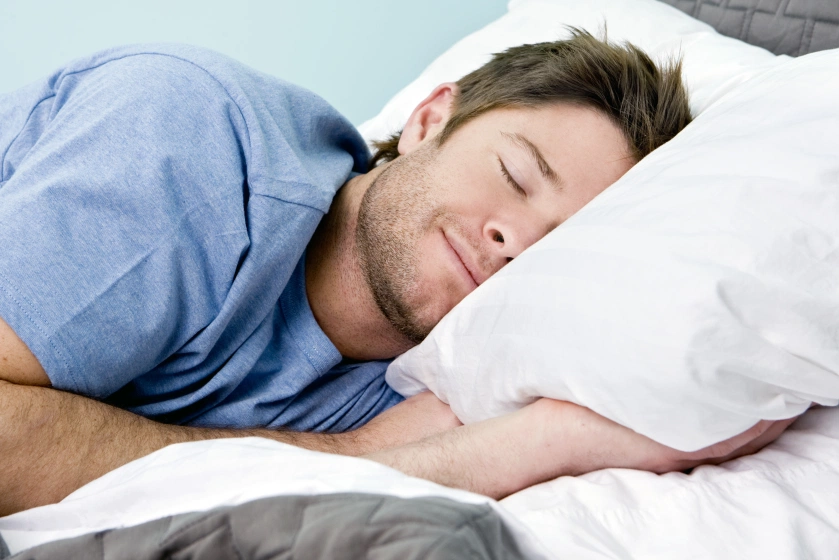 But is really A/C worth the cost?
For all the reasons listed in this article—and many more—the answer is yes. Plus, with manufacturer rebates and our Don't Pay for 1 Year promotion, what's holding you back from booking your no obligation FREE in-home consultation today?
How can I contact My Fireplace to learn more or schedule a FREE in-home consultation?
Use whichever means is most convenient for you …
Fill in the form on our website: https://myfireplace.ca/contact
Email us at general@myfireplace.ca general@myfireplace.ca
Call our London location at 519-652-2774.
Call our St. Thomas location at 519-633-4256.