< Back
Wood Burning Stoves and Fireplaces
For a variety of reasons, many people are seeking to return to a "simpler" life. In fact, homesteading, even on a small scale, is on the rise.
So, whether you live on a working farm, have a few chickens in your backyard, or merely want to create a warm, cozy atmosphere in your home, a wood burning fireplace can make the perfect addition.
Here are eight of the products you can find at My Fireplace that can help you create a more laidback atmosphere: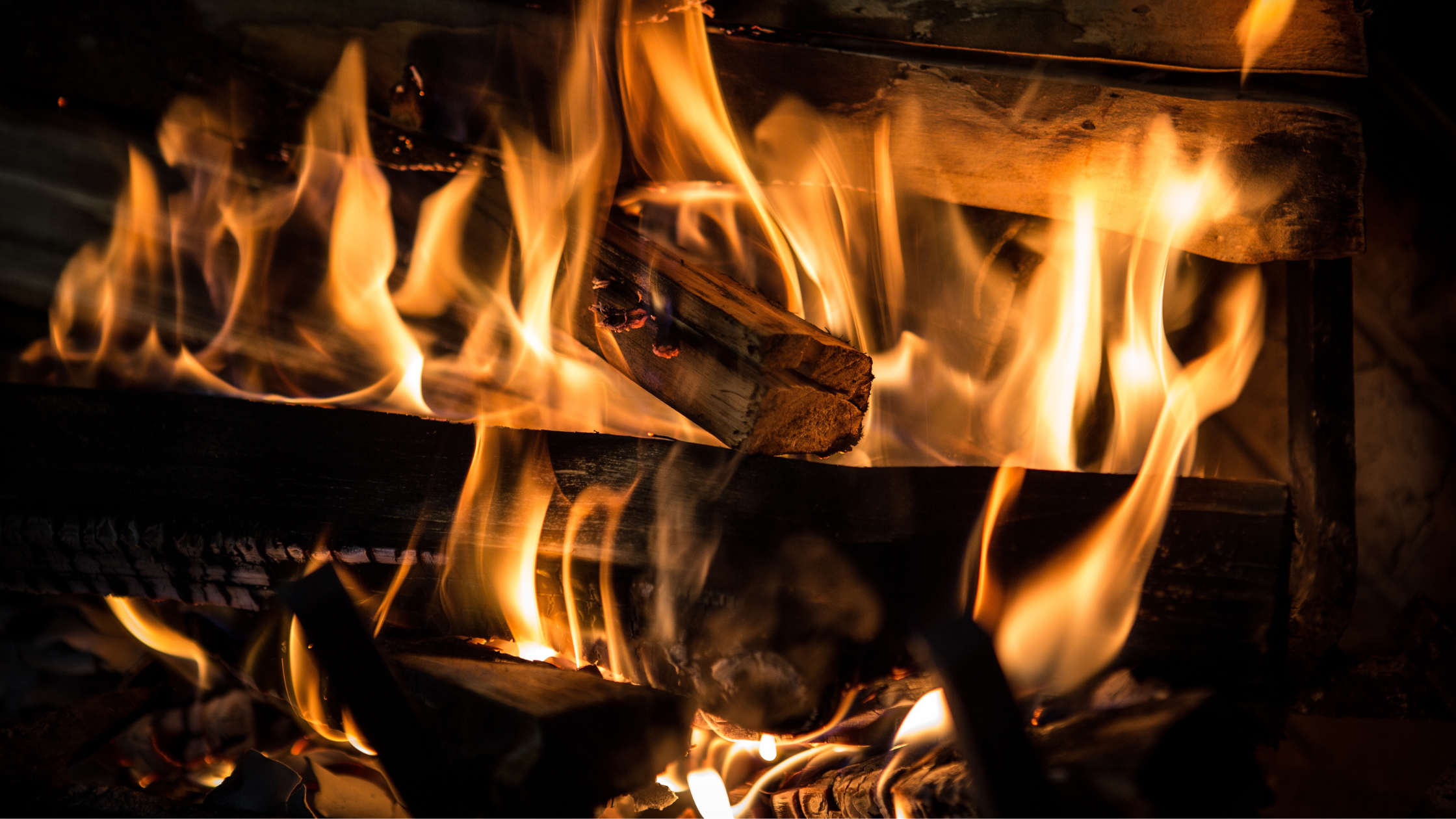 Looking for a traditional view in a new build? The Pearl is the answer. There is no masonry chimney needed. The Pearl provides extremely efficient wood heating.
This zero-clearance wood burning fireplace fits up to a 22" logs and adds charm with its elegant arched design.
The Mansfield is a true workhorse and a top seller among hearth professionals. It provides up to 14 hours of sustained heat to your whole house on a single load of wood.
4. The Hearthstone Clydesdale Wood Insert
The Clydesdale is the perfect solution for drafty, inefficient fireplaces. The large viewing area highlights the ambiance of wood burning while the cast iron and soapstone construction generates a heat output sufficient for large areas.
Featuring a 2.3 cubic foot firebox, this medium-sized wood insert from will take up to a 22" logs and deliver up to 25 hours of heat on low. Clean and efficient, the Sirocco also boasts great attention to detail.
Not only is the F1500 highly efficient and compact, but it also dramatically reduces emissions to 1.0 gm/hr. Enjoy the large viewing area and design features knowing you're backed by the industry's best warranty on both the stove and catalytic combustor.
7. The Quadra-Fire Discovery II
Nothing burns like a Quad. The Discovery II offers exclusive technologies such as a four-point burn system and automatic combustion control, making your burn more effective and efficient.
8. And if you're looking for the charm of a wood burning stove with a modern appearance…The Rais Viva L100
The Viva L 100 offers a clean design with a large, curved glass door for you to enjoy the view throughout the room. The colour, side glass, handle, and more options are available to customize your experience.
If you're in the market for a wood burning insert, stove, or fireplace, stop by and see the wide variety of products we have to choose from.
CONTACT US
LONDON: 4026 Meadowbrook Dr., London, ON N6L 1C9. (519)652-2774
ST. THOMAS: 43993 Talbot Line, St. Thomas, ON N5P 3S7. (519)633-4256