< Back
Preparing for a Cool and Comfortable Summer
Beat the heat this summer with a high-quality air conditioner from My Fireplace. As the warmer weather approaches, it's crucial to have a reliable cooling system in place to keep your home comfortable. With our extensive range of options and knowledgeable staff, we are committed to ensuring your ultimate satisfaction.
At My Fireplace, we offer several top-notch air conditioner models to cater to your specific needs. Let's take a closer look at some of the standout units: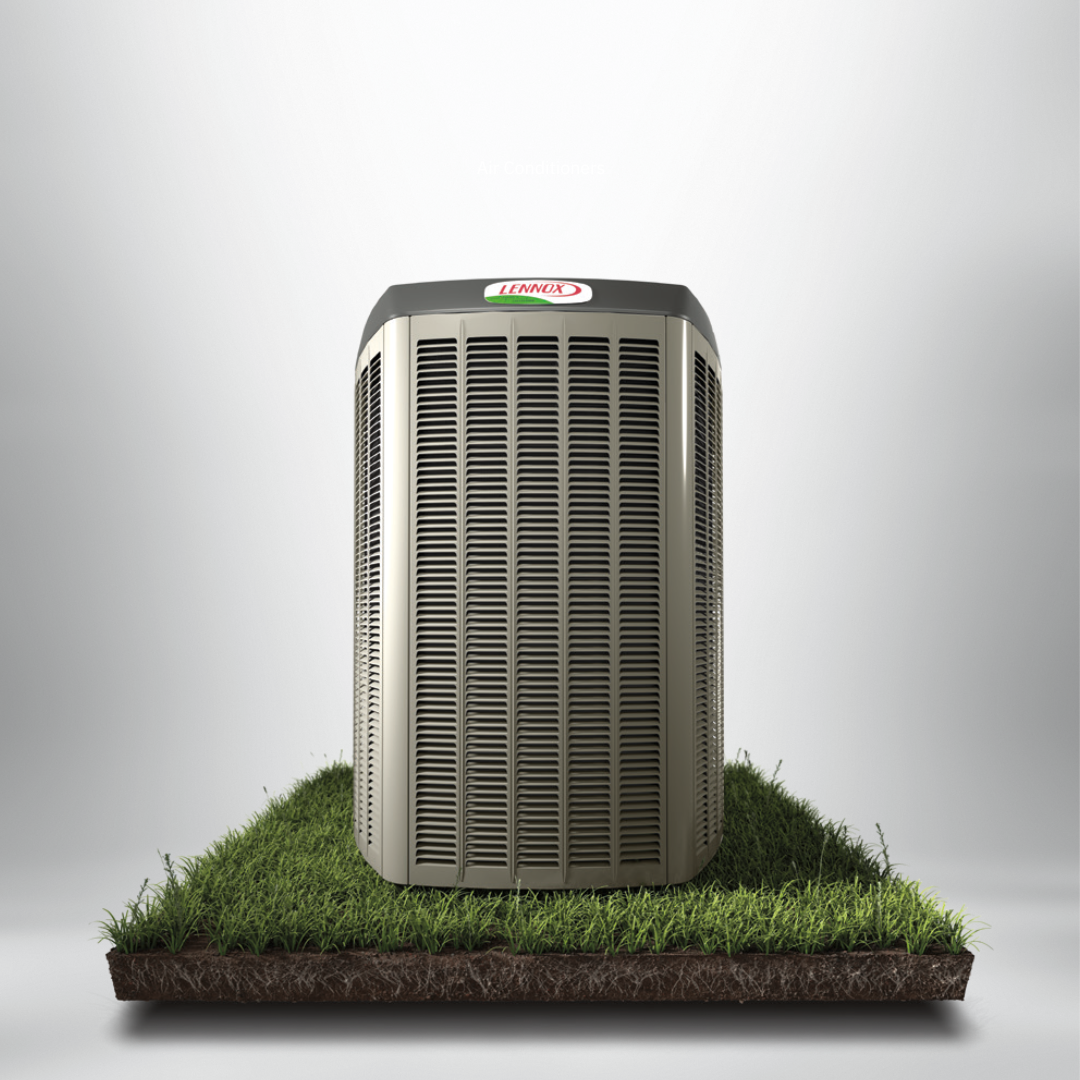 Lennox SL18XC1: With an impressive efficiency rating of up to 18.50 SEER, the SL18XC1 provides excellent cooling performance. This unit features single-stage cooling and utilizes SilentComfort™ technology, ensuring quiet operation with sound ratings as low as 65dB. As an ENERGY STAR® certified product, it is environmentally responsible, employing R-410A refrigerant and offering solar readiness. The SL18XC1 is built with a durable PermaGuard™ cabinet and a SmartHinge™ louver design. Moreover, its iComfort®-enabled technology enables convenient on-board diagnostics. You can have peace of mind with the included 10-year limited warranty on covered components, including the compressor.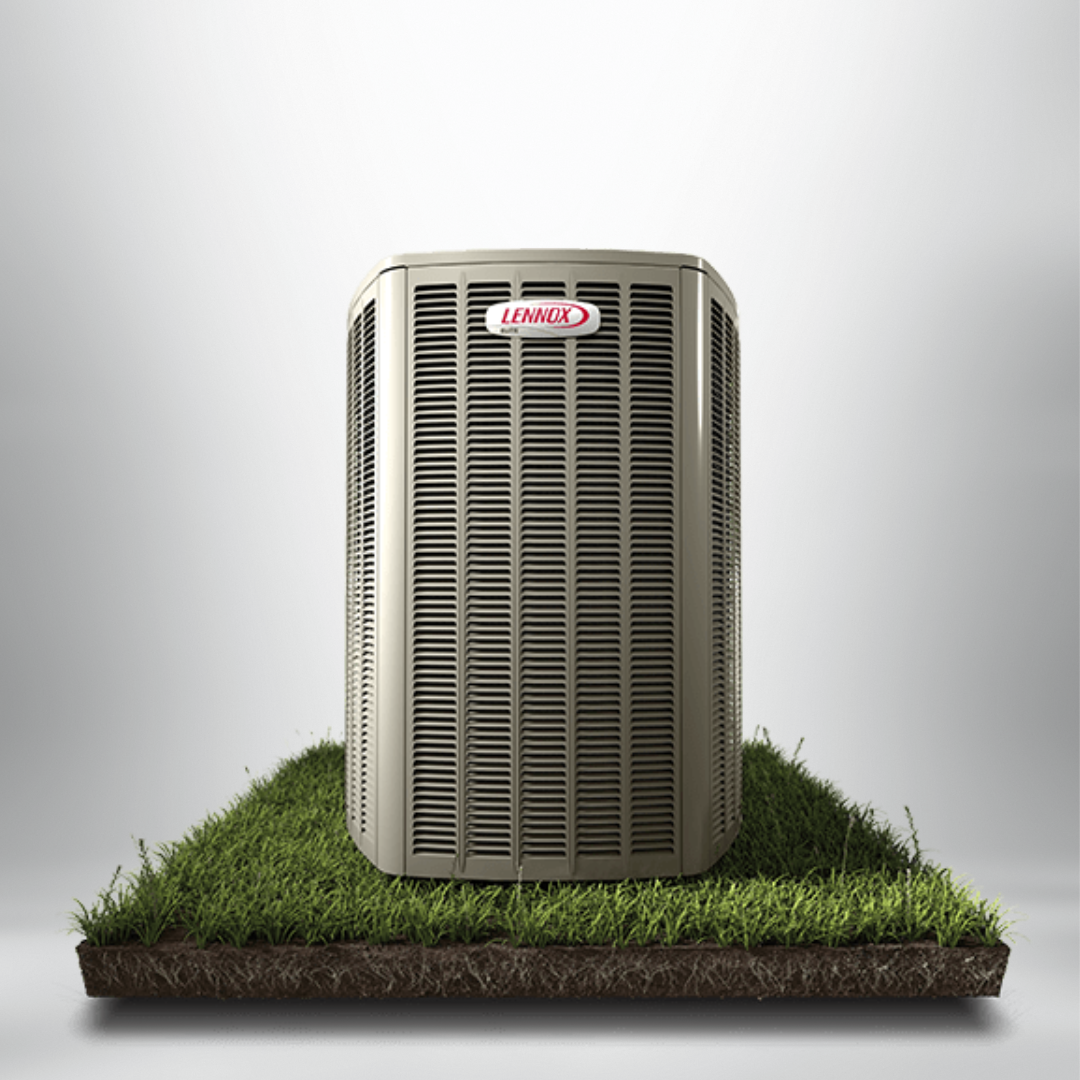 Lennox XC20: The XC20 boasts an exceptional efficiency rating of up to 20.00 SEER and offers variable-capacity operation for precise temperature control. It shares the same outstanding features as the SL18XC1, including the PermaGuard™ cabinet, SmartHinge™ louver design, and iComfort®-enabled technology. The compressor is backed by a 10-year limited warranty, while other covered components are protected by a 5-year limited warranty. Additionally, product registration may qualify you for extended warranty coverage of up to 10 years.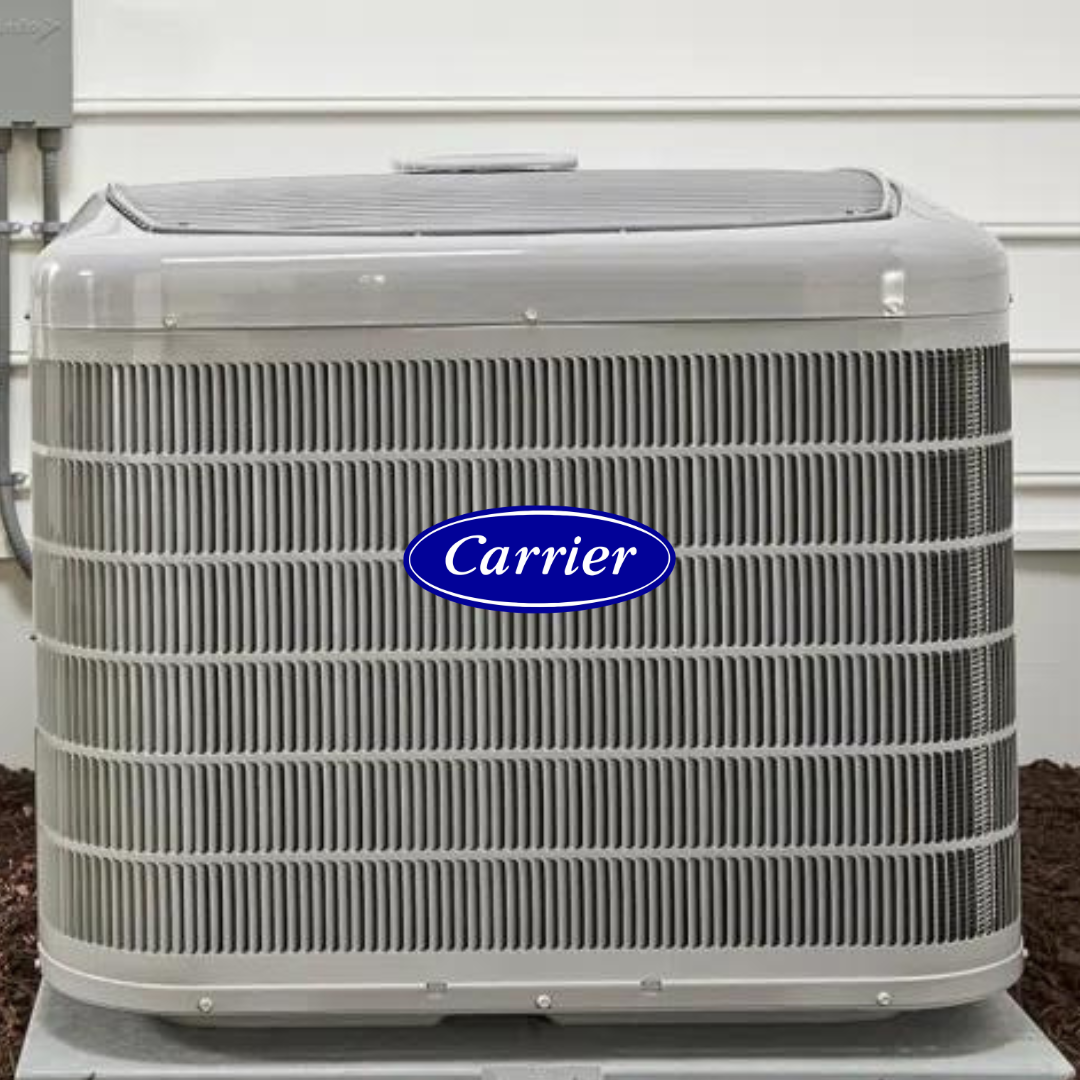 Carrier 24ACC6 Performance™ 16 Central Air Conditioner: The 24ACC6 from Carrier's Performance series strikes an ideal balance between energy savings and budget considerations. It delivers efficient cooling with a SEER rating of up to 16, all while operating at a low sound rating of 72dB. This unit features single-stage operation and includes a compressor sound blanket for reduced noise. The built-in filter drier system ensures protection against moisture and contaminants. With the use of the non-ozone depleting Puron® refrigerant, the 24ACC6 exemplifies Carrier's commitment to environmental sustainability. It also comes with a 10-year limited warranty on covered parts, giving you added peace of mind.

As the temperatures rise, having a high-quality air conditioner becomes essential for maintaining a cool and comfortable living environment. At My Fireplace, we understand the importance of a reliable cooling system and offer a range of top-notch air conditioner models to suit your needs. With the expertise of our knowledgeable staff and the superior features of brands like Lennox and Carrier, you can enjoy efficient and quiet cooling throughout the summer season. Don't wait until it's too late—get in touch with us today to ensure a refreshing summer for you and your loved ones.
Our locations:
519-633-4256
4026 Meadowbrook Dr., Unit 109
519-652-2774