< Back
Gas Fireplaces
If you're in the market for a fireplace, you might be wondering what type to choose. While traditional wood-burning fireplaces have their charm, gas fireplaces offer a range of benefits that make them an attractive choice for many homeowners. Gas fireplaces are not only safer for children and pets, but they also provide continuous heat and can help you save money on energy costs. In addition, gas fireplaces are more environmentally friendly and require less maintenance than their wood-burning counterparts. In this blog post, we'll take a closer look at the advantages of gas fireplaces and highlight three of our favourites, including the Town and Country Helifire 360, the Heat & Glo Foundation Single-Sided, and the Hearthstone Bristol DX Direct Vent. Whether you're looking for a modern, eye-catching design or a more traditional look, we have something for everyone. So, if you're ready to upgrade your fireplace, read on!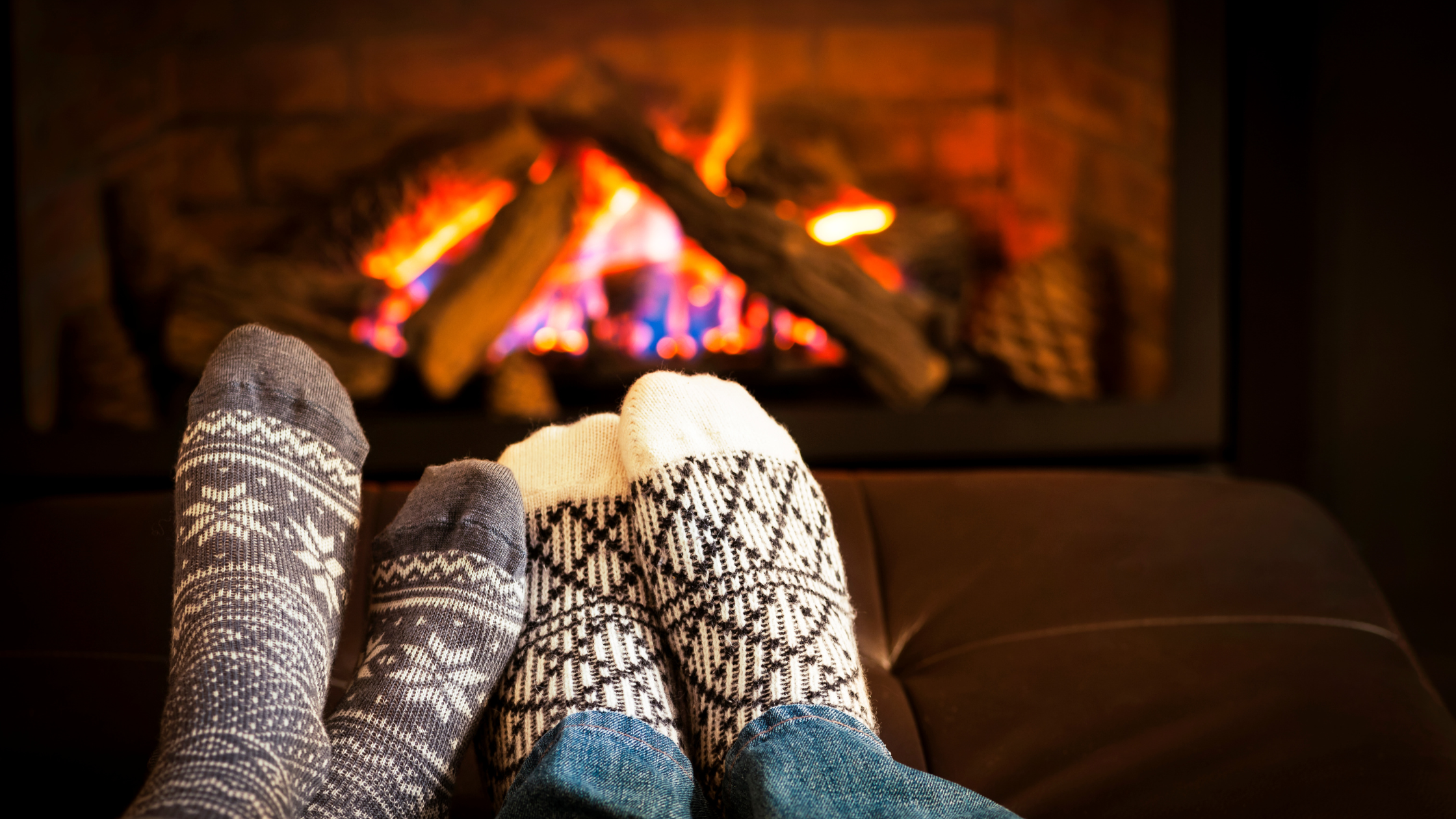 4 Advantages of Gas Fireplaces: 
Gas fireplaces are safer for children and pets.

They provide continuous heat, and the blower can circulate warm air throughout your home.
Gas units save you money on energy costs and are environmentally friendly.
And if you prefer not to clean out ash from your fireplace and creosote from your chimney, gas is a great option.


3 Of Our Best Gas Fireplaces
The Town and Country Helifire360
This eye-catching fireplace is powered by natural gas or propane and features stainless steel construction. With single-sided and see-thru options, this fireplace is perfect for indoor, outdoor, and indoor-outdoor installation. The cool glass technology makes it especially safe. The Helifire's unique appearance will add beauty to your home and will be sure to be a conversation piece.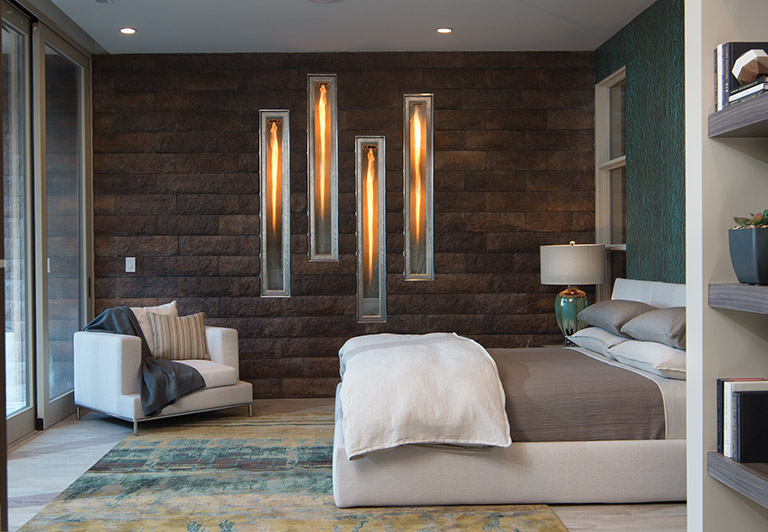 The Heat & Glo FoundationSingle-Sided
The biggest, boldest flame from Heat & Glo also brings you the clearest view with safe touch glass in the Foundation Single-Sided linear gas fireplace. Style and comfort meet to bring a stunning visual as a focal point to your room. Perfect for both contemporary or more traditional homes.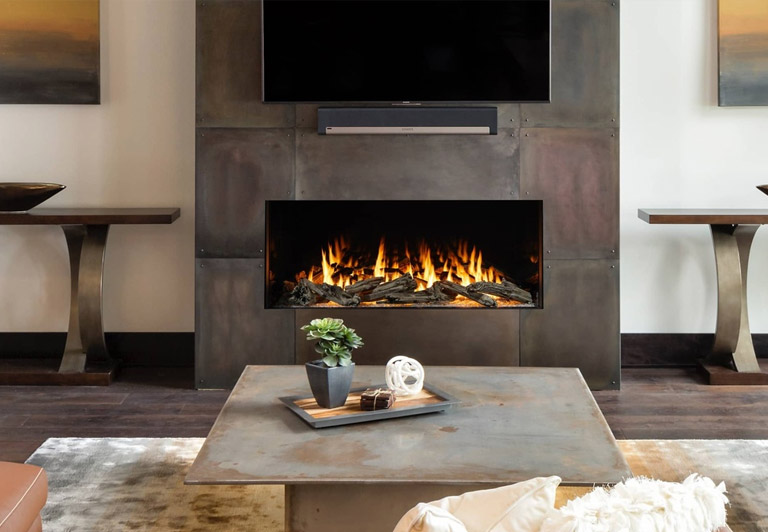 Looking for a gas fireplace that looks like a traditional wood stove?
Check out the HearthstoneBristol DX Direct Vent.
The Bristol DX with panoramic, three-sided viewing has innovation and efficiency built in. This gas stove brings you the height of direct-vent technology with the ProFlame electronic ignition system with split burner technology. The pilot is off when the stove isn't in use, resulting in considerable fuel savings, making it great for your wallet and the environment. Plus, with a battery backup, you'll be able to enjoy the warmth of the stove even if your electricity goes out.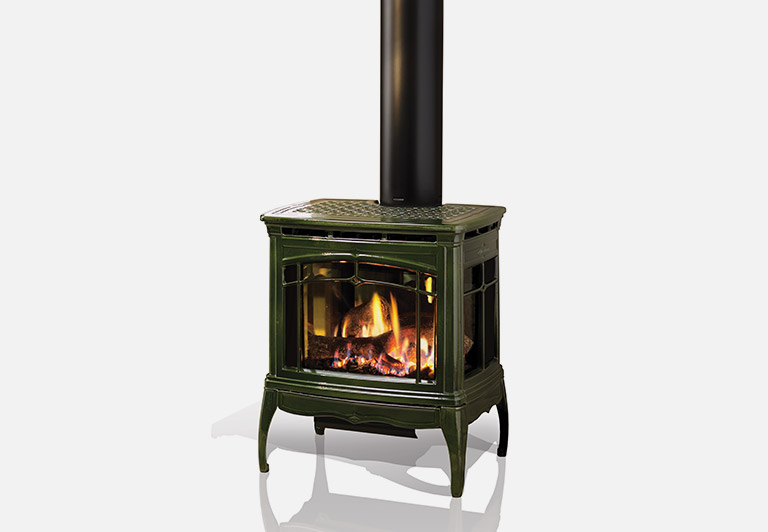 In conclusion, gas fireplaces offer many advantages over traditional wood-burning fireplaces. They provide a safer environment for children and pets, deliver continuous heat, and can help you save money on energy costs while being more environmentally friendly. Additionally, gas fireplaces require less maintenance, making them a more convenient option for busy homeowners. The Town and Country Helifire 360, Heat & Glo Foundation Single-Sided, and Hearthstone Bristol DX Direct Vent are just a few of the many beautiful gas fireplace options available. No matter your style or preferences, there is a gas fireplace that can enhance the look and feel of your home while providing warmth and comfort. So why not consider making the switch to a gas fireplace today?

Contact us at one of our two locations:
519-633-4256
Contact us at one of our two locations:
4026 Meddowbroke Drive, London
519-633-4256