< Back
Best Outdoor Fireplaces in 2023 : Enjoy the Outdoors this Summer
Transform your outdoor space into a captivating retreat with the best outdoor fireplaces in 2023 from My Fireplace. Whether you have a large yard or limited space, our wide selection of premium fireplaces will enhance your gatherings and create unforgettable moments. Discover the perfect fireplace to elevate your outdoor living experience and make your space the envy of the neighbourhood.
2023's Best Fireplace for Large Yards:
Heat & Glo Castlewood: Make a Statement with Impressive Design
The Heat & Glo Castlewood is a top contender among the best outdoor fireplaces in 2023. Crafted to make a bold statement, this outdoor wood fireplace will be the focal point of your backyard retreat. Its impressive design and superior craftsmanship ensure long-lasting beauty and functionality, creating a warm and inviting atmosphere for gatherings.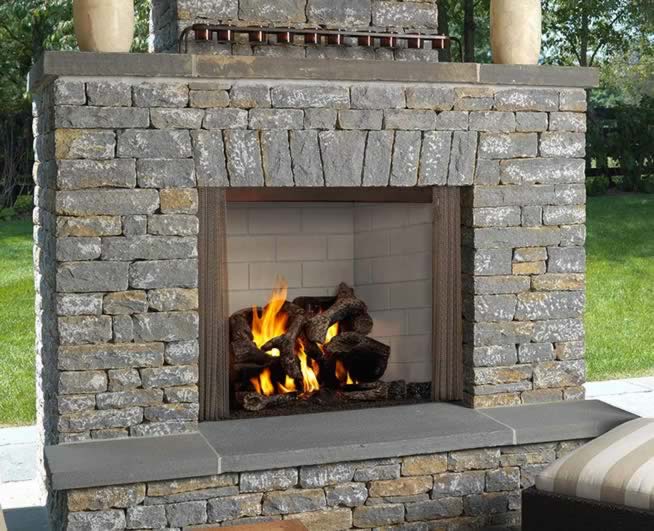 Regency PTO30: Versatile Gas Fireplace Burner with Endless Possibilities
For those seeking versatility and customization, the Regency PTO30 is a standout choice. This outdoor gas fireplace burner offers endless finishing possibilities, allowing you to create fire features tailored to your preferences. Whether you desire a 30-, 50-, 60-, 80-, or 100-inch fire feature, the Regency PTO30 has the flexibility to accommodate your vision and enhance any outdoor application.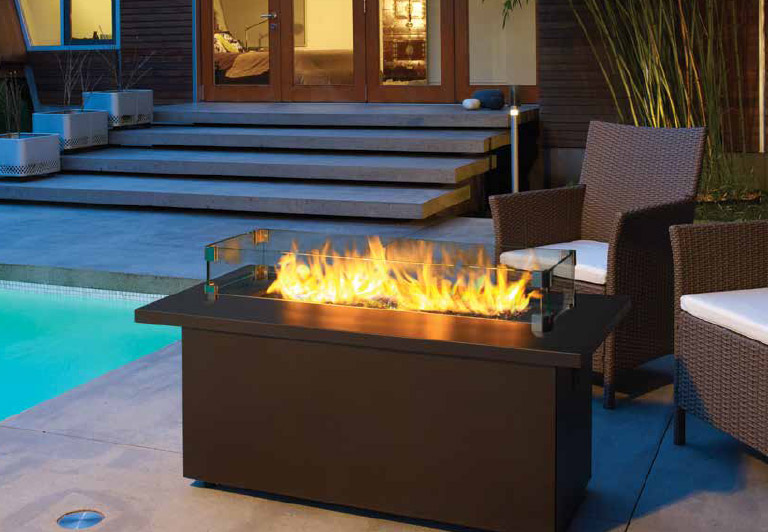 Kozy Heat Callaway: Modern Linear Gas Fireplace for Stylish Outdoor Living
If you're looking to add a touch of modern sophistication to your outdoor space, the Kozy Heat Callaway is the perfect option. This best-in-class linear gas fireplace combines contemporary design with exceptional performance. With customizable features, including the option to bring finishing combustibles right to the edge, the Callaway will impress your guests and elevate your outdoor living experience.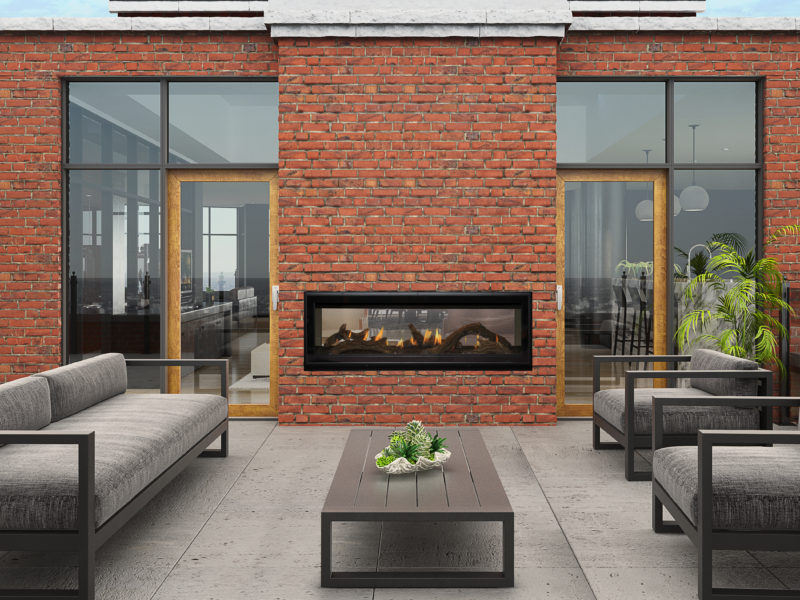 2023's Best Outdoor FIreplaces for Smaller Yards:
Jotul Loke: Weatherproof Wood-Burning Fireplace for Year-Round Enjoyment
The Jotul Loke is a weatherproof wood-burning fireplace that ensures year-round enjoyment in your outdoor space. Its durable construction allows it to withstand the elements, making it a reliable and inviting feature throughout the seasons. Cozy up to the crackling flames and let the Loke become the focal point of your outdoor gatherings.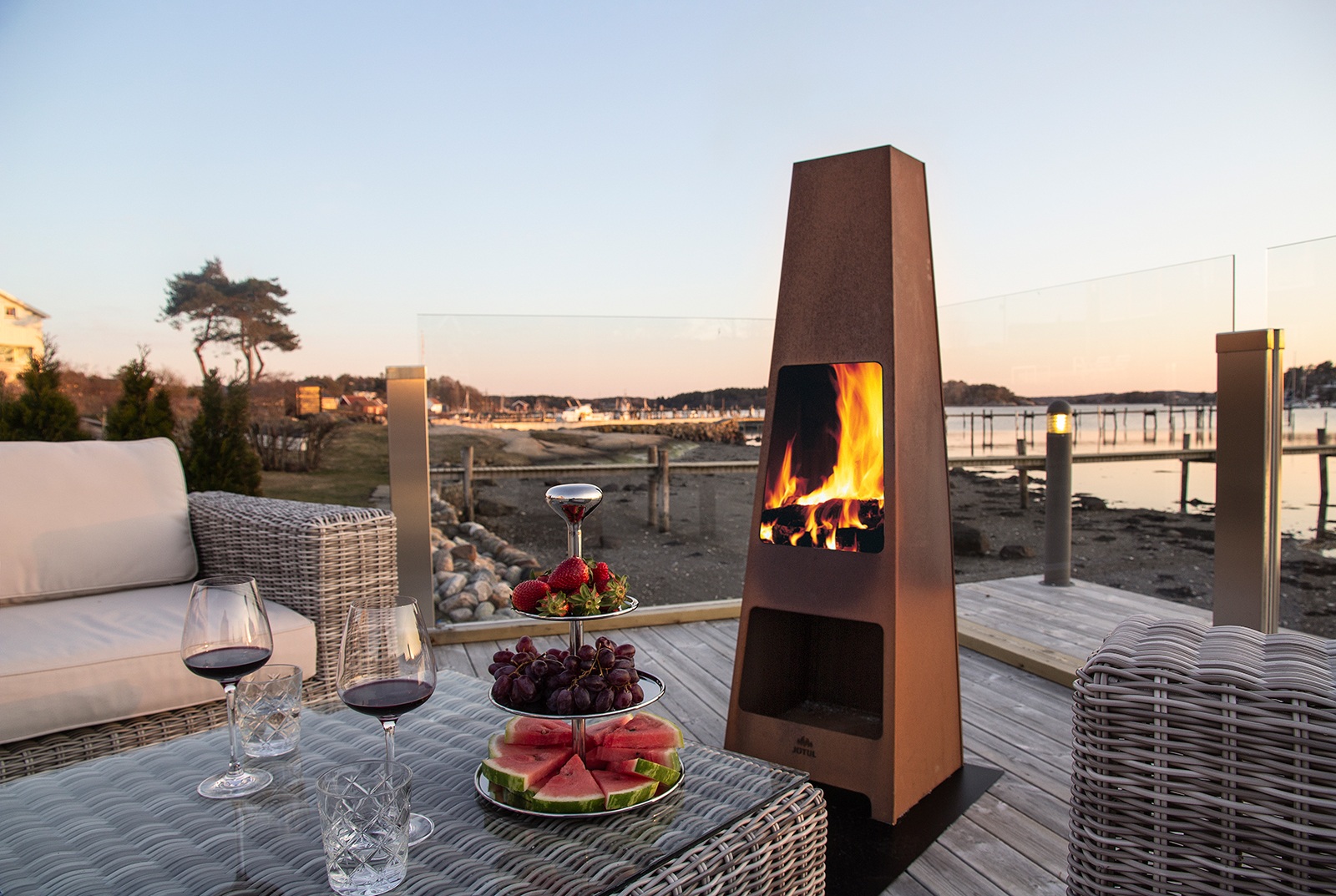 Jotul Terrazza: Timeless Elegance in Outdoor Wood-Burning Fireplaces
For a captivating outdoor fireplace that exudes timeless elegance, the Jotul Terrazza is an exceptional choice. Crafted from Corten Steel, this wood-burning fireplace develops a beautiful patina over time, adding character and charm to your outdoor living area. Its exceptional durability and sophisticated design make it a standout option among the best outdoor fireplaces in 2023.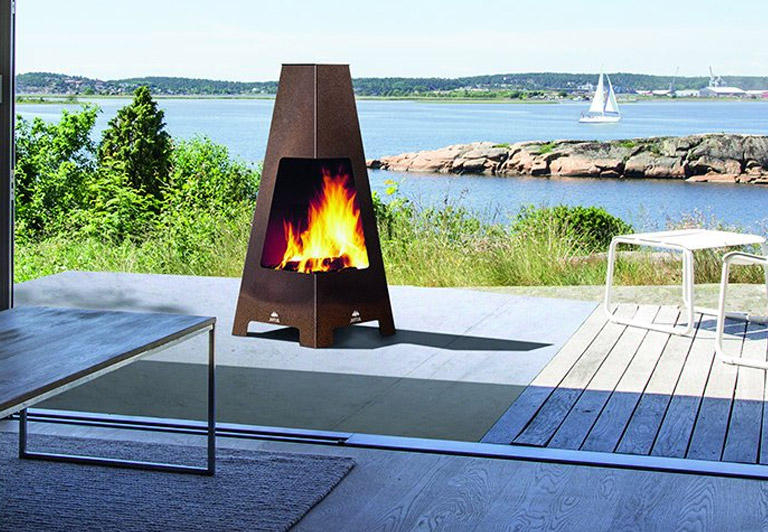 Rais Gizeh: Sculptural Wood-Burning Fireplace with Evolving Patina
Embrace the artistry of the Rais Gizeh, a sculptural outdoor wood-burning fireplace that captivates with its unique design and evolving patina. Constructed with weathering Corten Steel, this masterpiece becomes even more stunning over time as the patina develops, creating a visual feast for the eyes. The Rais Gizeh is a conversation starter and an extraordinary addition to any outdoor space.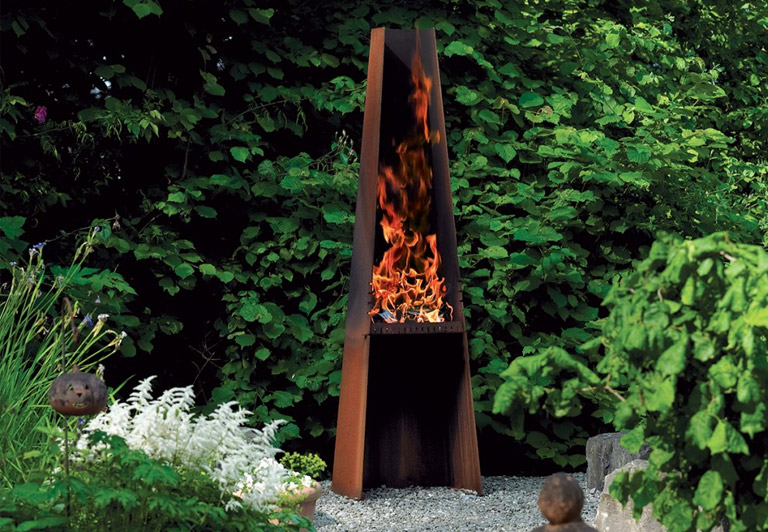 Make 2023 a year to remember with the best outdoor fireplaces from My Fireplace. From the impressive design of the Heat & Glo Castlewood to the versatility of the Regency PTO30, our selection caters to diverse tastes and outdoor spaces. Experience the modern elegance of the Kozy Heat Callaway or the enduring charm of the Jotul Loke. For timeless elegance, and captivating artistry, the Jotul Terrazza and Rais Gizeh stand out as exceptional choices. With My Fireplace's selection of the best outdoor fireplaces in 2023, you can create a captivating retreat that reflects your style and enhances your outdoor living experience. Visit us today and make your outdoor space truly remarkable with our premium fireplaces.
To view these and other models, visit one of our two locations:
43993 Talbot Line Hwy #3, St.Thomas 519-633-4256
4026 Meadowbrook Dr., Unit 109, London 519-652-2774